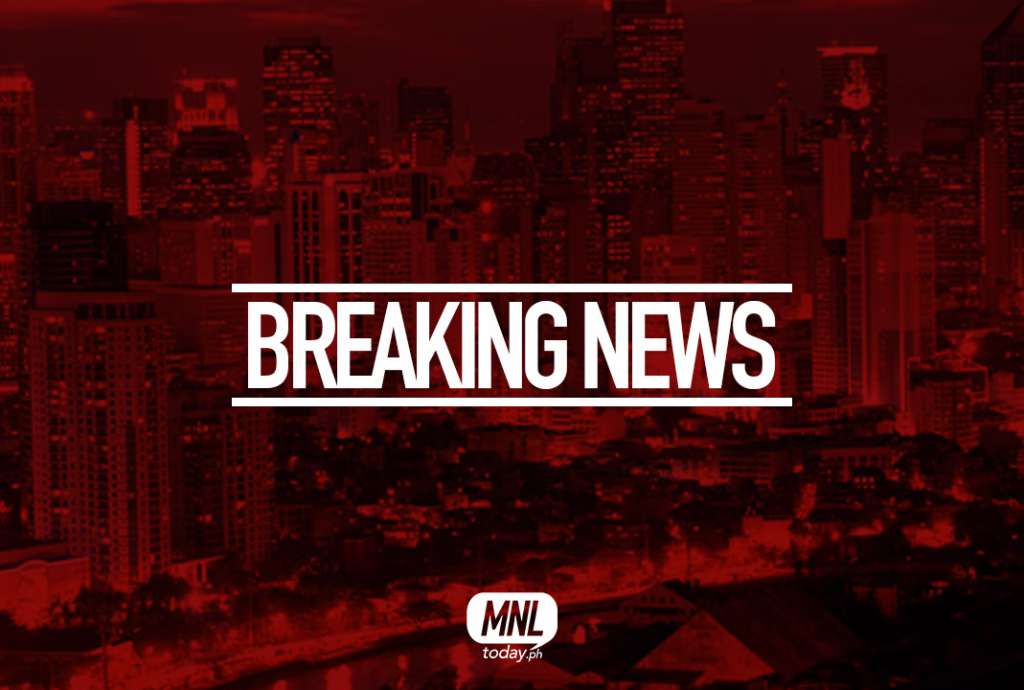 Motorists in SLEX northbound near Alabang viaduct were barred from passing as a fire spread near the expressway on Wednesday morning.
The blaze that started at 8:48 a.m. burned houses in a 400-square-meter lot occupied by about 80 families near the northbound Alabang toll gate of the Southern Luzon Expressway (SLEx), said Tez Navarro, Muntinlupa city public information officer, quoting the local fire station.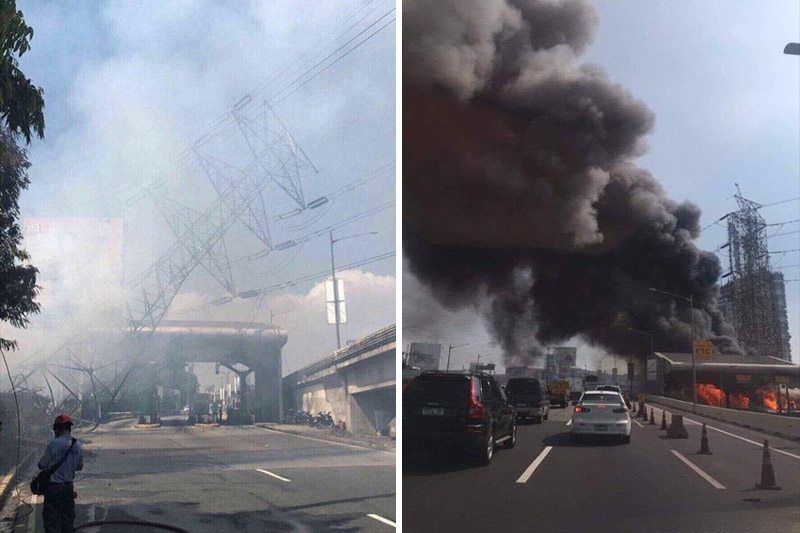 The northbound and southbound lanes of the Alabang viaduct were temporarily closed caused by the toppling of the wire tower of the National Power Corporation (NPC) leaning towards the Alabang flyover that caused heavy traffic on SLEx, with the tail end reaching Southwoods exit in Biñan, Laguna.
No casualty reported in the fire that broke out and was put out at 9:15 a.m.
According to the official Twitter account of SLEx, the Alabang viaduct was reopened to traffic at 10:32 a.m
*With reports from inquirer.net and philstar.com