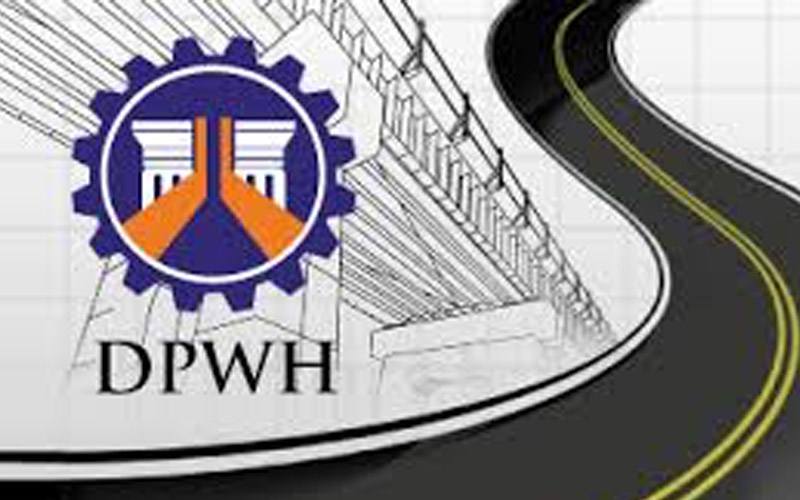 The Department of Public Works and Highways (DPWH) has stopped its road construction project around Puente de Gibanga and Puente de Princesa in Tayabas, Quezon.
DPWH recently coordinated its plan to the National Commission for Culture and the Arts (NCCA) on how they can best preserve the Spanish-era bridges.  
These bridges, together with nine other Spanish colonial bridges in Tayabas, were declared National Cultural Treasure by the National Museum last 2011.
The agreement of the temporary halt of the construction was part of the settlement between DPWH Region IV-A, NCCA and the National Museum. DPWH has now stopped the construction of the bridges for further evaluation and consent of the NCCA.
To prevent the same issue in the Tayabas bridges, NCCA will also give DPWH Region IV-A office the list of historical important bridges in the area.
Tayabas, Quezon has a dozen of best preserved Spanish-era bridges and has the most number over the Philippines.