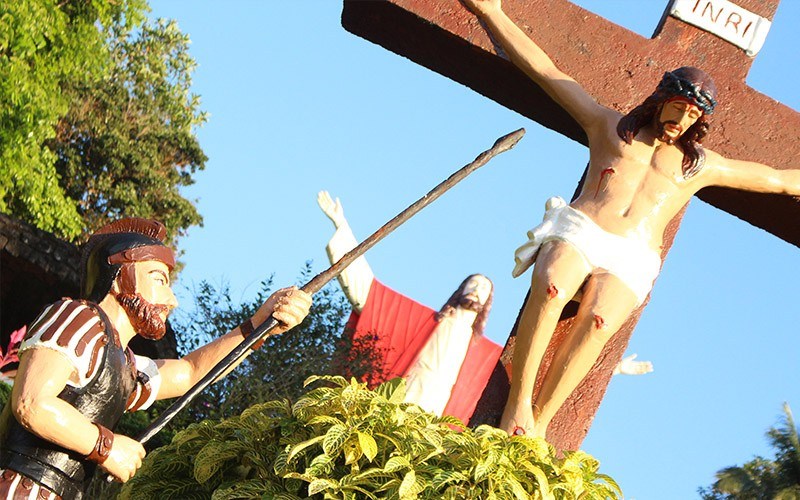 As part of the company's observance of the holy week celebration, PRC, Inc., together with Fullblast Digicomms, Inc. and Themeactive, Inc., visited Kamay ni Hesus Shrine and Healing Center in Lucban, Quezon last April 11, 2017.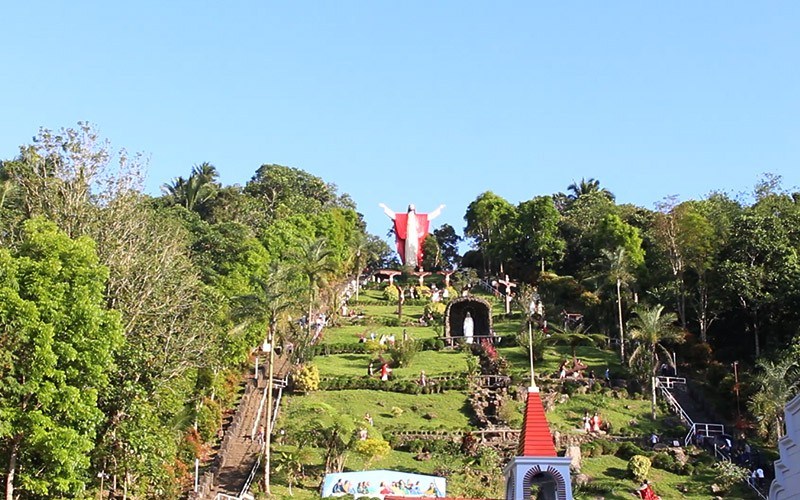 Kamay ni Hesus in Lucban Quezon is well-known because of the famous healing mass of Father Joseph Faller and the large statue of Jesus Christ, known as one of the biggest in the country.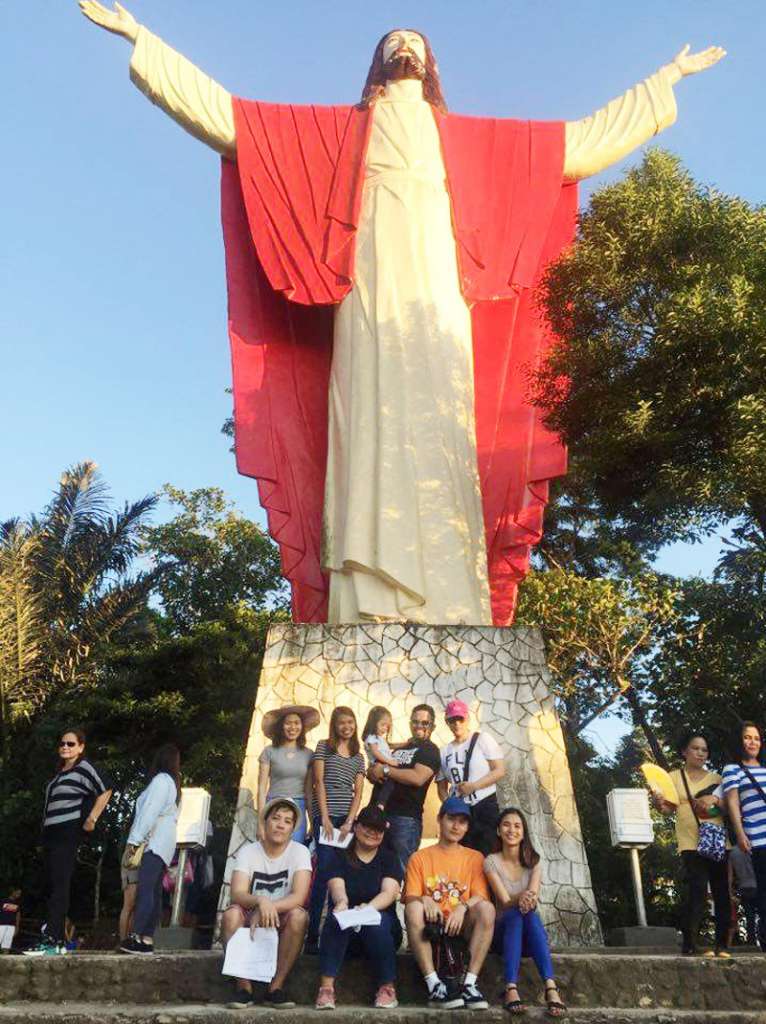 PRC team did their Stations of the Cross climbing the 290 steps where life-size statues, portraying the 14 important events in the life of Jesus, are located. The healing shrine of a 50-foot statue of Ascending Jesus Christ can be found on its top.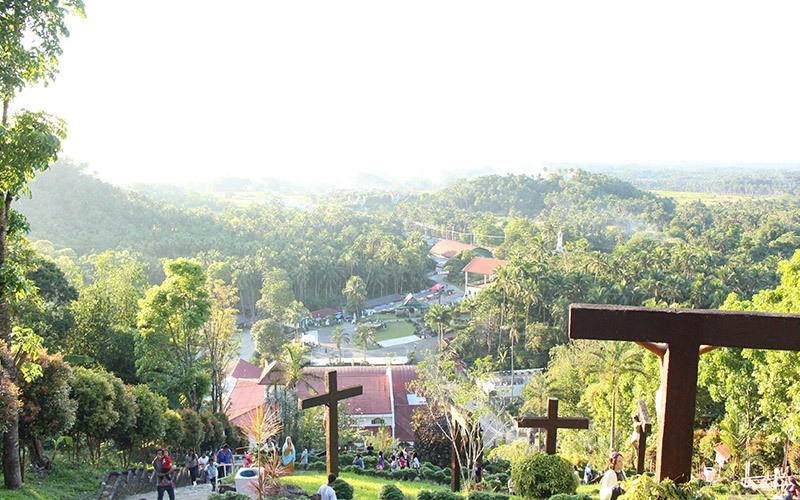 After a tiring and exhausting journey to the top of the hill, an amazing and fulfilling view of the town of Lucban definitely lights the way of the team.