After a long and stressful day, we headed out for a late dinner. Since it was already quite late most of the restaurants we usually frequented were closed. After a short drive, we ended up at this quaint restaurant called Hotbox, located at 450 P. Guevarra Corner Wilson Street, Addition Hills, San Juan City since we wanted to avoid the usual fare at JT's Manukan which, at that time was the only option open to us and since my companions were rather picky eaters, this seemed worth a try.

HotBox Kitchen is the brainchild of married couple Evan and Michelle. Evan who is originally from Canada met Michelle who was working there as a chef. They settled in the Philippines and opened a restaurant that served French-Canadian cuisine.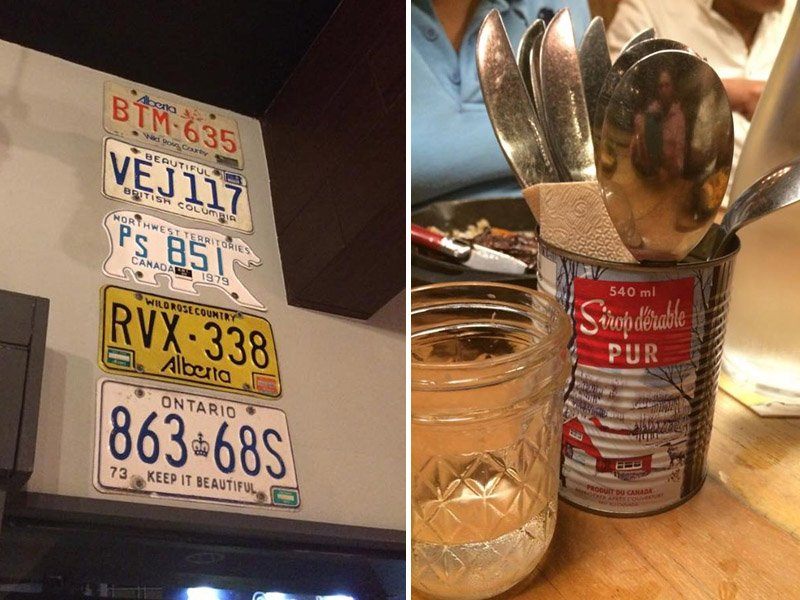 The restaurant has the hole-in-the-wall establishment with only 20 seats for diners. The dining area is decorated in modern, semi-industrial style. The feel of the place is relaxed and bright.
I have not been to Canada but I would like to think that HotBox Kitchen is a what a typical Canadian restaurant would look like.
Patrons can see the kitchen from where they're seated due to its open concept and it looks clean.
The theme of the food is French-Canadian comfort food and though some seems typically western in cuisine, the choices appear varied and new.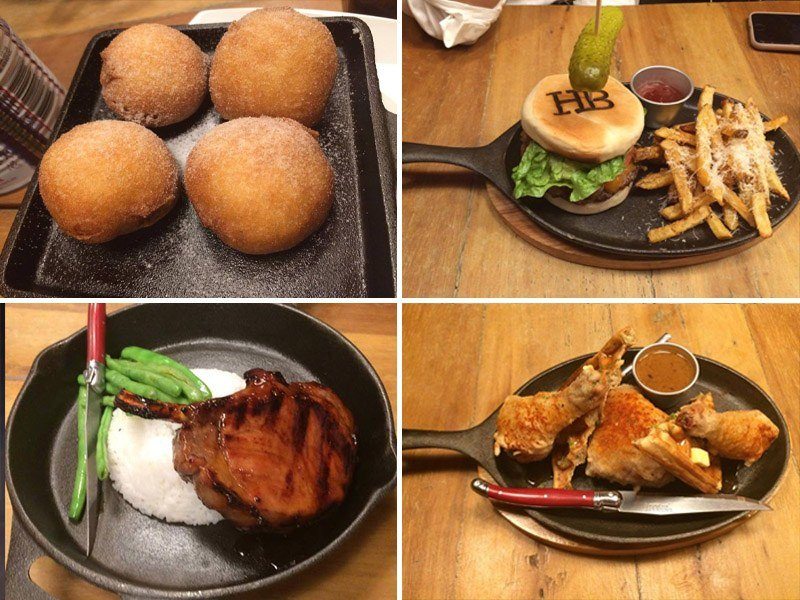 We ordered and sat down to our meal but the food fell short of expectations. Perhaps we are not that ready for the French-Canadian comfort food.
Overall, there was nothing new or exciting about the flavors. Though I cannot say that it was bad, it was definitely quite ordinary and that to me was the biggest fail.
We were looking for something new but what we thought was new turned out to be typical.
We have not visited the place since and that says it all.