Mega Tuna is the newest addition to Mega Global's line of premium products — Mega Sardines, Mega Creations, Valley Farm, and Oh My Ulam!.
Mega Tuna comes in four exciting variants, made to suit different types of taste. These are Flakes in Oil, Hot and Spicy, Sweet and Spicy and Spanish-Style. All of these are made from 100% pure tuna flakes.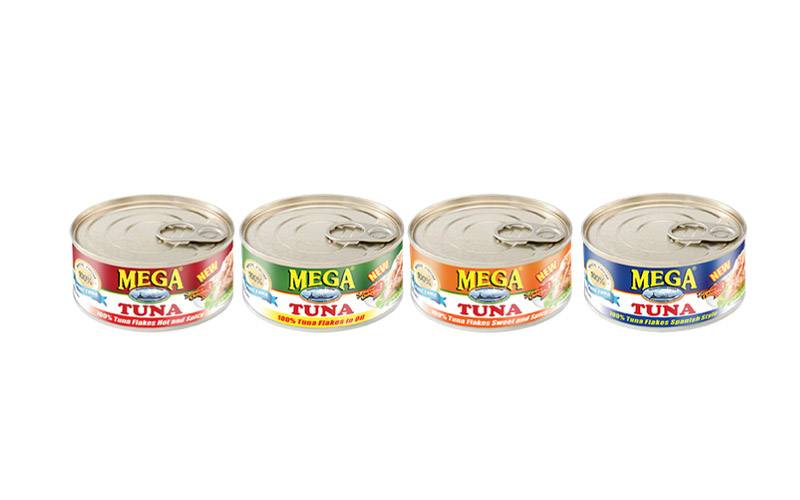 With a very discerning market who takes pride with their choices in mind, Mega Tuna does not have soy protein concentrates or more commonly known as "extenders." Whether you choose from any of the variants, you're sure that what you are getting is made from 100% pure tuna flakes.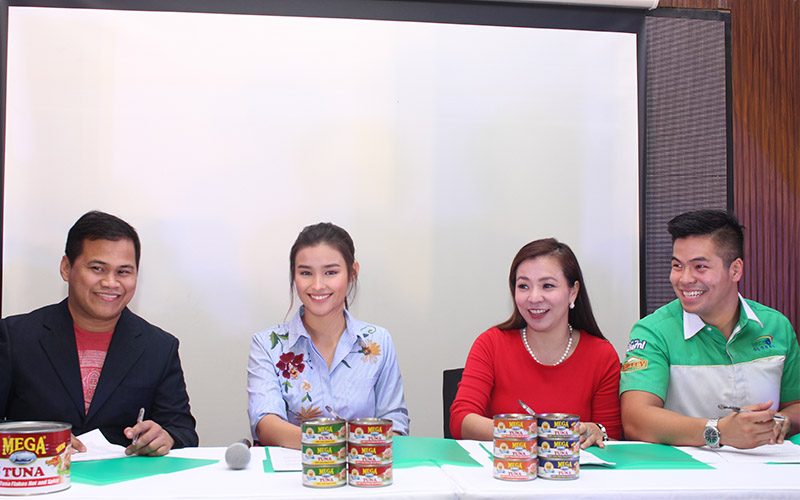 Teen star royalty Liza Soberano renewed her contract with Mega Global being the perfect embodiment of what Mega Tuna is all about.
With a natural beauty and personality, she gives her 100% commitment in everything she does, whether it is her showbiz career, her youth advocacy, and most especially her family.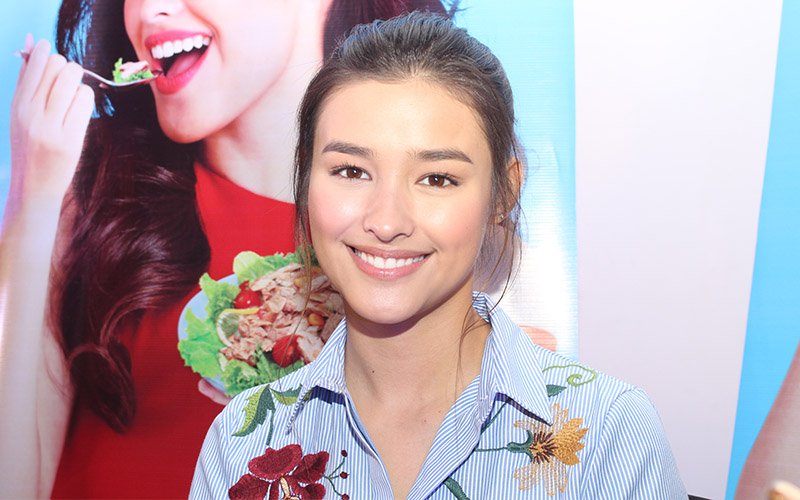 "Mega Tuna makes me feel like I am part of a family. They take into consideration everything that I love to do, especially doing a commercial for a brand that everybody can really trust," said Liza Soberano.
Mega Tuna are now available in all leading supermarkets and groceries nationwide at the suggested retail price of Php33.10.