Love is one of the most powerful emotions anyone could ever hope to feel. The stories of love between people have been told and retold and have served as inspirations to lovers the world over.
Here are a few tales of love we compiled that will surely inspire you this month of love.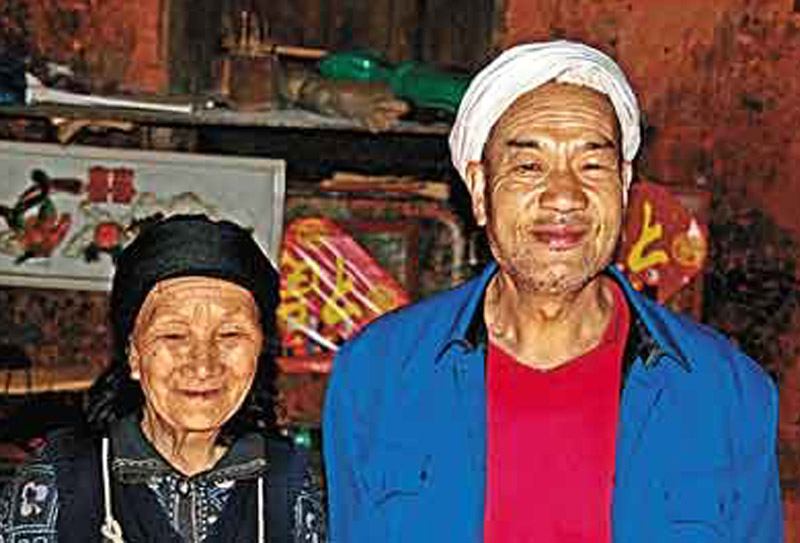 The Tale of Liu and Xu
Over 50 years ago, Liu, a 19-year-old boy, fell in love with a 29-year-old widowed mother named Xu. This kind of relationship was deemed by their society as immoral. Hence, to avoid gossip, they eloped and lived in a cave in Jiangjin County in the Southern Chongqing area of China.
They had nothing, neither electricity nor food. They ate what they could find; eating grasses and roots. To keep the wild animals at bay, Liu made a kerosene lamp made from bamboo.
After years of living on the mountain, Liu decided to hand-carve the rock making over 6000 steps so that his aging wife could get down easily. However, Liu died at 72 years of age, leaving her wife bereft until she too, died peacefully. Both having lived their lives in the mountains apart from society.
Recently, the local government discovered the place where the couple lived seeing the stairs Liu carved himself. It is now being preserved by the authorities as a museum to the enduring love between two people who did not allow the scrutinizing eyes of society come between them.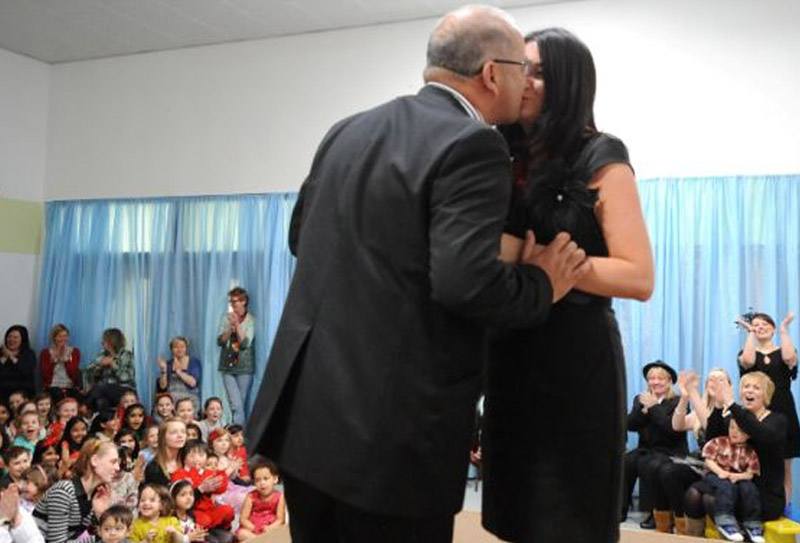 The Proposal
Miss Alex Hyde, 38, was left almost speechless after her boyfriend, Bob Doyle, 49, a school bus driver. Both worked at the Newbridge Preparatory School, Wolverhampton, West Midlands in the UK.
The day Doyle proposed, he was determined that the entire school would witness the proposal. He arranged a special assembly wherein a video of himself singing his girlfriend's favorite love song was showed on a giant screen in front of the 700 pupils and school staff.
He then took Alex onto the stage, went down on one knee, and asked her to marry him. The pupils then erupted into cheers when she said "Yes."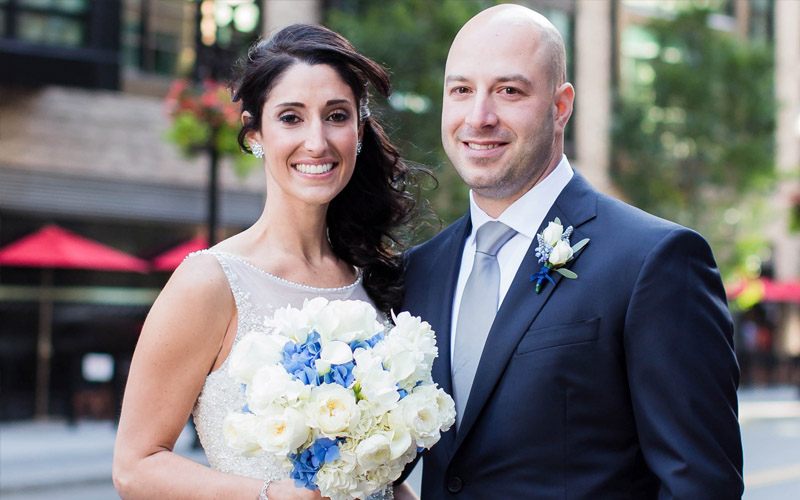 The Boston Marathon bombing victim that married his nurse
Who would know that something good came out of the Boston Marathon Bombing?
Among the estimated 264 injured was James Costello. After undergoing multiple surgeries at the Massachusetts General Hospital, he was transferred to the Spalding Rehabilitation Hospital a move that changed his life forever. There he met and befriended Krista D'Agostino, a nurse who cared for him during his confinement. Their friendship soon blossomed into love. The couple were engaged in December 2013 and were married on August 23, 2014.
"She hates when I say this, but I'm actually glad I got blown up. I wish everyone else didn't have to, but I don't think I would have ever met her if I didn't, so I'm pretty happy," Costello said during an appearance on the Today show.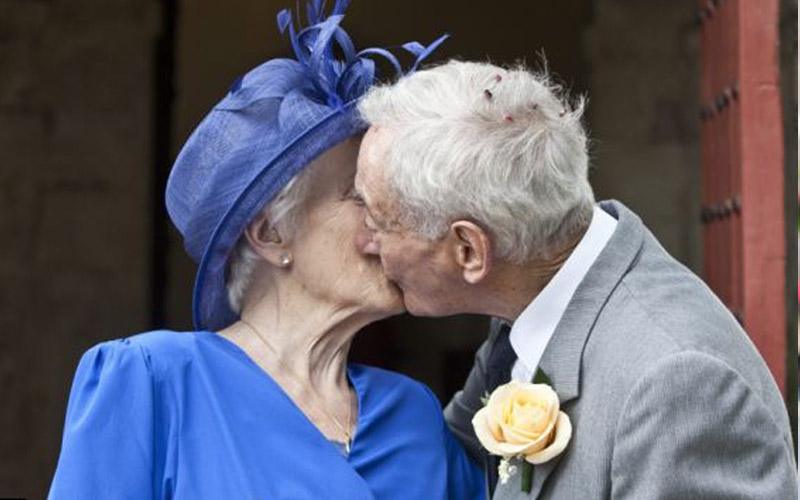 The couple that got married 8 decades after first meeting each other
In 2013, Bob Humphries, 89, and Bernie Bluett, 87, got married in Somerset, England. The two met eight decades earlier and were childhood sweethearts, but lost touch during World War II.
During the war, Bob joined the army and Bernie enlisted in the Royal Air Force. Although the soldier penned love letters to his sweetheart, they were never passed on by her protective parents.
After not hearing from Humphries for two years, Bluett married an RAF pilot and immigrated to New Zealand.
For decades they each lived on opposite sides of the world with their respective spouses. Bob's wife Beryl died in 2012 and Bernie's husband Roy passed away in 2002.
The two were reacquainted in 2011 when one of Mrs. Bluett's daughters discovered that Mr. Humphries was still alive. Bernie moved back to Somerset and the couple was wed two years later.
The new bride said, "When I saw him again I didn't see an old man – I saw that young soldier. We both feel young at heart."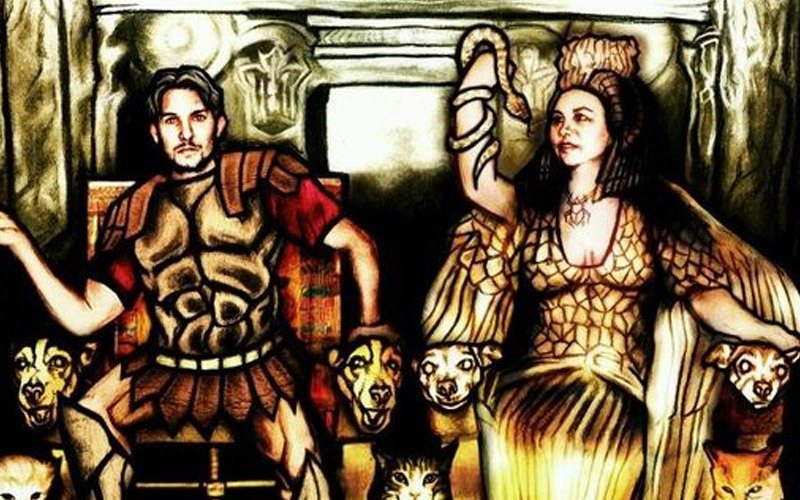 Sad Love Story of Antony and Cleopatra
The true love story of Mark Antony and Cleopatra is one of the most memorable, intriguing love stories in history.
The story of these two historical characters had later been dramatized by William Shakespeare and is still staged all over the world.  Hollywood made an epic film that starred Richard Burton and Elizabeth Taylor.
The relationship of Antony and Cleopatra is a true test of love. They fell in love at first sight. The relationship between these two powerful people put the country of Egypt in a strong position. However, their love affair outraged the Romans who were wary of the growing power of the Egyptians. Despite all the threats, Anthony and Cleopatra got married.
It is said that while fighting a battle against the Romans, Antony got false news of Cleopatra's death. Shattered, he fell on his sword.
When Cleopatra learned about Antony's death, she was distraught and later she took her own life, proving that a great love demands great sacrifices.
Do you have your one great story with your love of life? Share it with us and comment below.
Sources: www.guy-sports.com, www.oddee.com