We often heard of Marriage vows that go, "I promise to be true to you in good times and in bad, in sickness and in health. I will love you and honor you all the days of my life, 'till death do us part." While many marriages fail, there are a handful of people who took marriage to the extreme wedding not one or two or three but many, many spouses. Here are some people who walked down the aisle many times: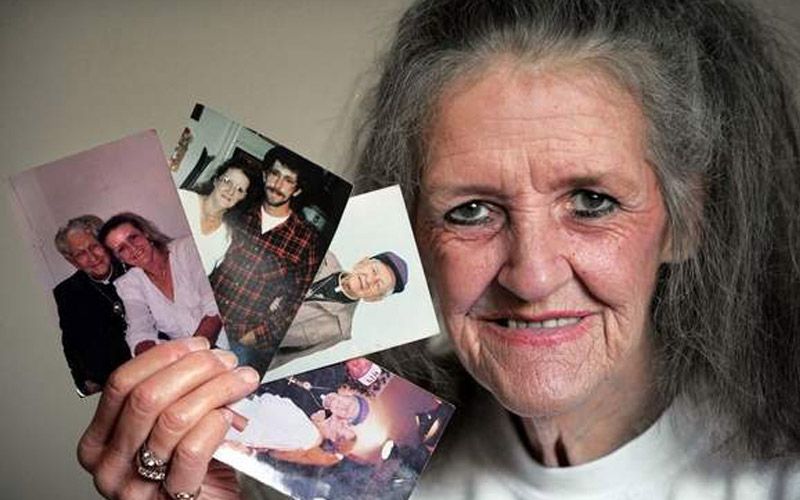 Linda Wolfe
The woman who won the record for the most marriages with 23 ex-husbands. Wolfe, 68, who first wed at 16, is now a grandmother with 23 ex-husbands, setting the world record for the Most Married Woman. She admitted that she is "addicted to the romance" of getting married, though.
Her last marriage to Glynn Wolfe, a decade ago, was a publicity stunt. He took Linda as his bride, which officially made him the world's most married man at 29 times. He died a year later at age 88. Ms. Wolfe has been single for a dozen years, her longest stint since childhood.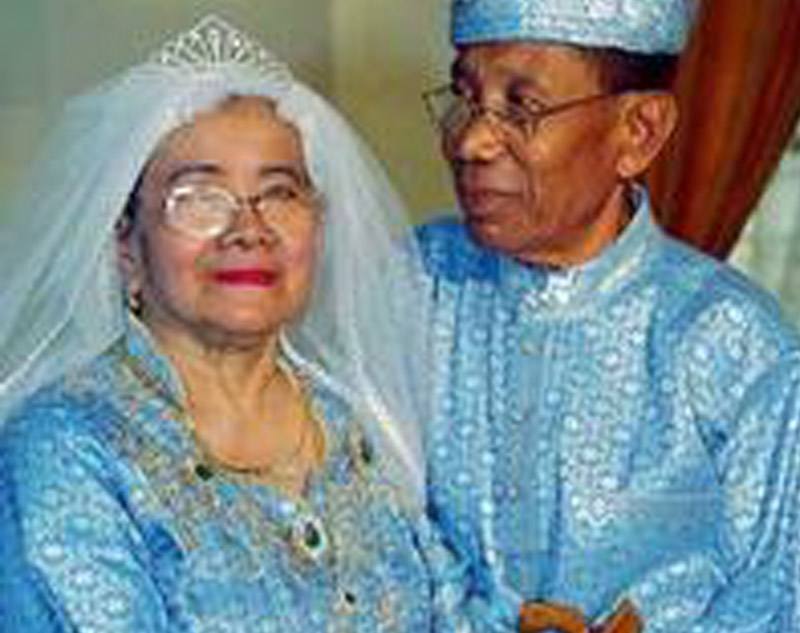 Kamarudin Mohamad
The man who got married 53 times. After 52 marriages, 72-year-old Malaysian tied the knot for the 53rd and last time in 2004 with Khadijah Udin, who also happened to be his first wife. Kamarudin had divorced Khadijah 50 years ago after living with her for only a year.
He claimed not to be a playboy, but could not find the right woman to be with him for 51 times. His 52nd marriage to a Thai woman was perhaps the most successful, as he remained with her for 20 years until she died of cancer.
The 74-year-old Udin agreed to re-marry him only if he promised to give up his affection for beauty and live with her forever. Kamarudin agreed to live and love her for the rest of his life.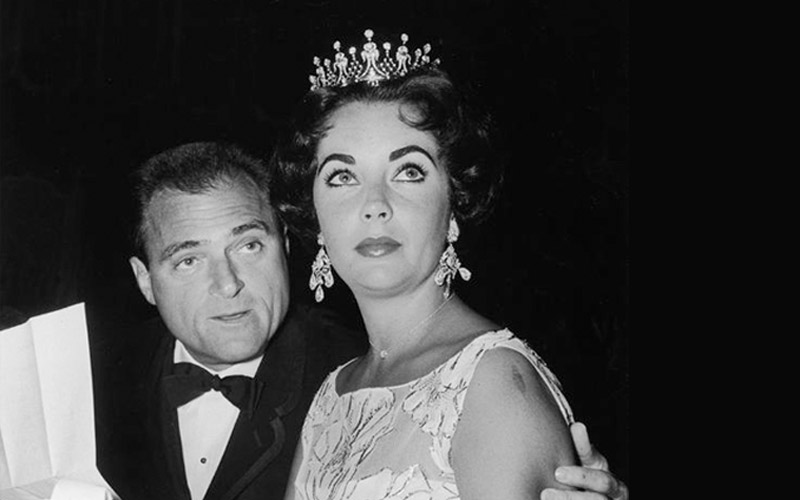 Elizabeth Taylor
Indeed it's hard to say whether Elizabeth Taylor was more famous for her acting career, her magnificent jewelry collection or her personal life. While she won two Academy Awards and starred in epic films like Cleopatra and Giant, her professional life seemed to have been eclipsed by her turbulent private life that included many marriages that not only scandalized Hollywood, but also prompted a condemnation from The Vatican when she married singer Eddie Fischer who left her best friend, actress Debbie Reynolds, better known as Carrie Fischer's mother.
She married eight times. One husband, Richard Burton,  she married and divorced twice. Her one and only marriage that did not end in divorce left her a young widow. Mike Todd, her third husband died tragically in a plane crash.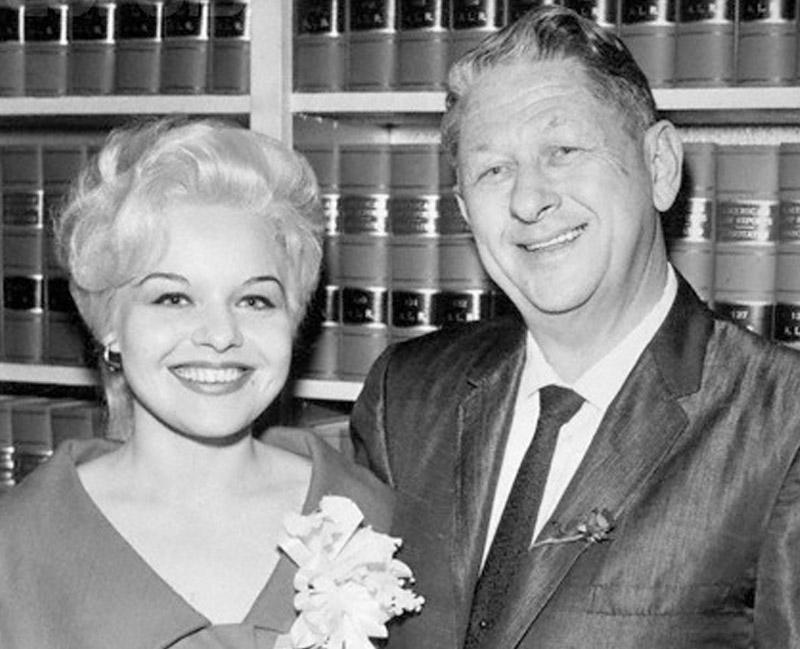 Glynn Wolfe
The Baptist minister who got married 29 times. Some people spend most of their years looking for that special someone.
On the other hand, there was Wolfe, a Baptist minister from Blythe, California who holds the record for the most number of marriages at 29! His shortest marriage lasted for 19 days, and his longest for 11 years. His last marriage was to the woman who holds the same record for the Most Married Woman.
Although he had 29 wives, 19 children, 40 grandchildren and 19 great-grandchildren, nobody stepped forward to claim his body when he died.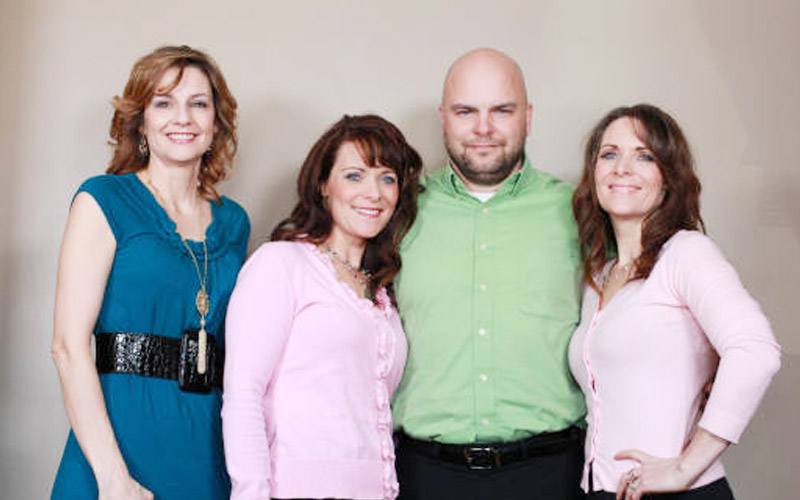 Joe Darger
The man who is married to twin sisters and their cousin. Joe Darger from Salt Lake City, Utah lives in a house with his three wives and their 24 children. His polygamous marriage is illegal in 50 American states, causing him to being excommunicated from the Mormon Church.
However, Joe, a fifth generation polygamist, believes that there is nothing wrong with his relationships. He even wants to fight for his plural marriage to be recognized and accepted officially by the society. The fundamentalist Mormon appeared on the breakfast television show alongside his three wives, 42-year-old twins Vicki and Valerie, and their 43-year-old cousin Alina.
While marriage is meant to be between two people spending their whole lives together, it sometimes is just not the case for a few of us.