Aside from playing basketball and being a fan of the sport, tennis has always been close to my heart as I was a varsity player way back in high school. And with that, naturally came my passion to watch tennis greats. It started with Andre Agassi, Pete Sampras, Stefan Edberg,  Steffi Graff, Martina Hingis, Monica Seles. But as my interest with tennis faded, so is my  familiarity when it comes to the new players who are now lording the tennis scene.
That is why when this year's Australian Open Finals will feature the Williams sisters and Roger Federer and Rafael Nadal, it opened an air of nostalgia.
The women's single finals is a dream come true for the William's sisters. Serena, 35 and her sister Venus, 36 will play each other in the final of a Grand Slam, this time at the 2017 Australian Open. It's also the second time ever that Venus will play in the final of an Australian Open, a tournament she has never won. The last time she appeared in said final was 2003, when she lost to Serena Williams.
The Williams Sisters, aside from being two of the most dominant singles and — together — doubles players in the history of the sport, have had a healthy rivalry over the years. Serena is undoubtedly the more dominant player with 22 Grand Slam singles titles to her name, but Venus is no stranger to frustrating her younger sibling.
Venus and Serena have played each other 27 times in professional tournaments, with Serena holding a 16-11 edge in the rivalry.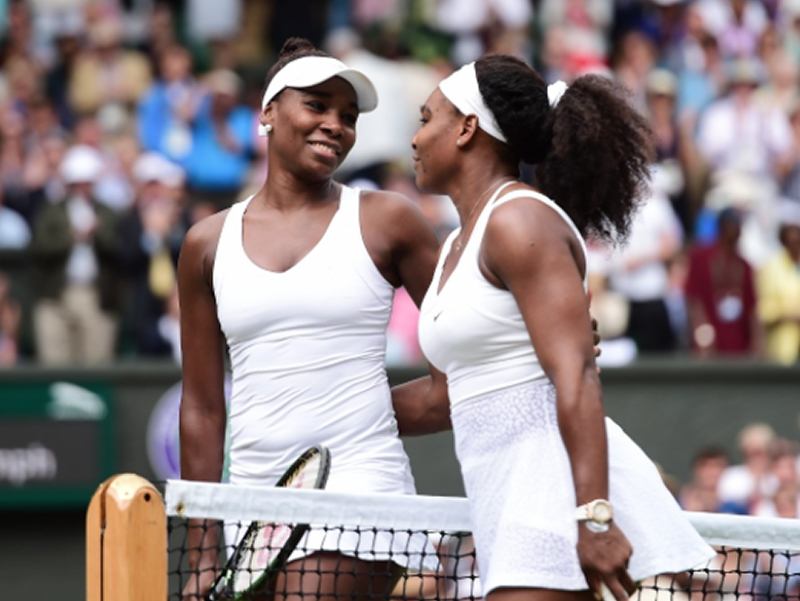 Playing doubles together, they have won 21 titles, including 14 Grand Slam titles and three Olympic gold medals.
Moving to the men's singles, Rafael Nadal set up a much-anticipated Australian Open final against old rival Roger Federer with an epic, five-set semi-final win over Grigor Dimitrov.
The Spaniard won 6-3 5-7 7-6 (7-5) 6-7 (4-7) 6-4 in almost five hours to reach a first Grand Slam final since 2014.
Dimitrov's wait to reach a maiden Slam final continues after Nadal, 30, inflicted his first defeat of the year.
Nadal, who is attempting to win a 15th major title, will face Swiss rival Federer, 35, in Melbourne on Sunday.
He will meet Federer, who needed five sets to beat compatriot Stan Wawrinka in Thursday's first semi-final, in Melbourne's Rod Laver Arena at 08:30 GMT.
Now if you are a tennis fan like me, I am sure that just by the tennis stars who are in the finals of this year's Australian Open, it is already enough reason for you to be excited, regardless of who wins.