Sleeping is vital to health. Getting enough uninterrupted sleep promotes mental and physical health and increased productivity.
Ideally, adults should get at least seven to nine hours of sound sleep. However, most Filipinos, especially those who belong to the workforce, experience sleep deprivation. In a recent study, Sun Life Financial Asia revealed that about half of their Filipino respondents, aged 25 to 55, said that they get less than six hours of sleep—this is significantly higher as compared to other Southeast Asian countries.
If you are one of those who always complain not getting enough sleep, the tips below may help you realize that getting more time for it is a lot easier than you think.
Groom your room.
Your room's ambiance may either promote or hinder sleep. For instance, a clean and fresh scented room is more relaxing rather than a room full of clutter.
Also, consider the color of your bedroom. Painting your room with pale colors like pastels give a calming and soothing feel rather than vibrant colors like red.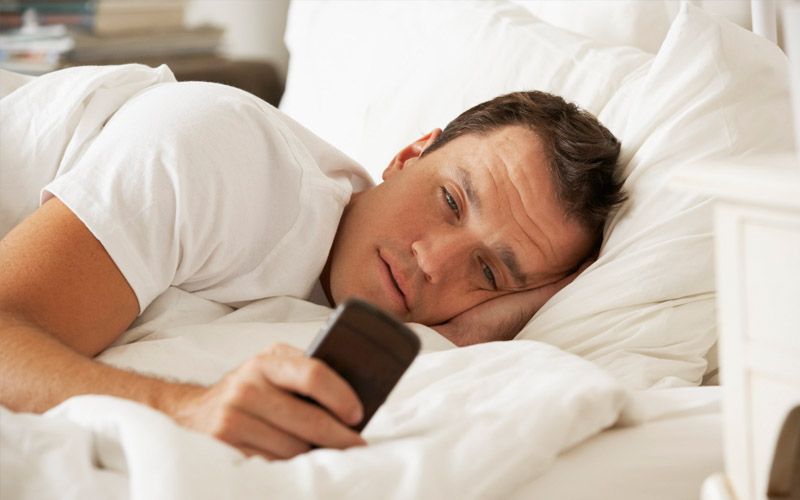 Set aside your gadgets.
Our days are spent tinkering with our gadgets and oftentimes, even hours before bed. Try setting aside that iPhone or tablet when getting ready for bed.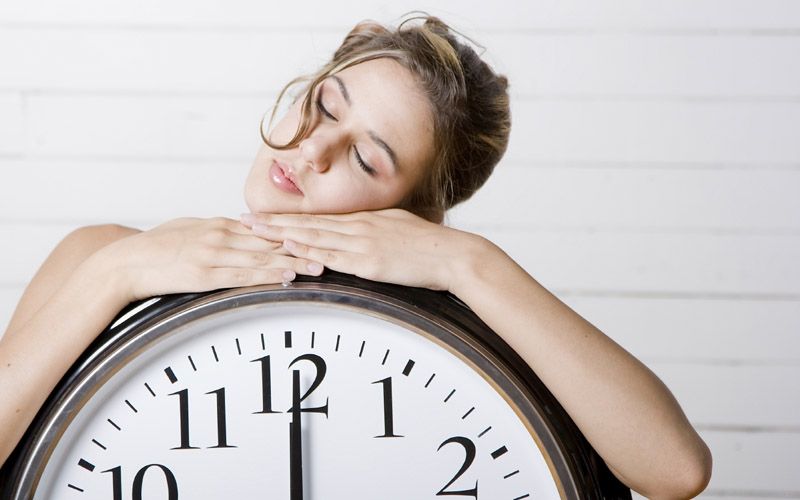 Listen to your body.
For many of us, forcing ourselves to stay awake to get the office paperwork done is standard.  This conditions our bodies' bio clock and keeps us from getting the sleep we need. If staying up to meet that deadline is unavoidable, a power nap will go a long way in helping is stay alert and productive.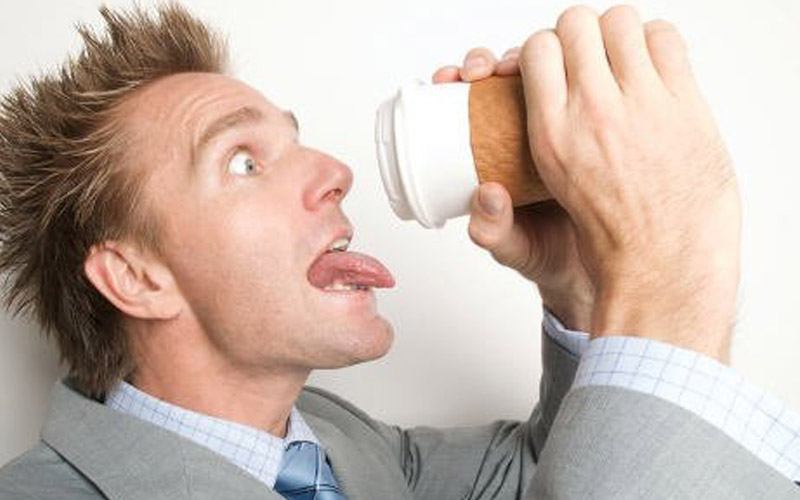 Control your caffeine intake.
Oftentimes, a cup of your favorite java is the highlight of your day and an important ally in staying awake and alert.  But too much coffee intake late in the day can wreak havoc on your sleep. Avoid too much coffee and if you can, don't drink coffee 6 hours before you plan to go to bed.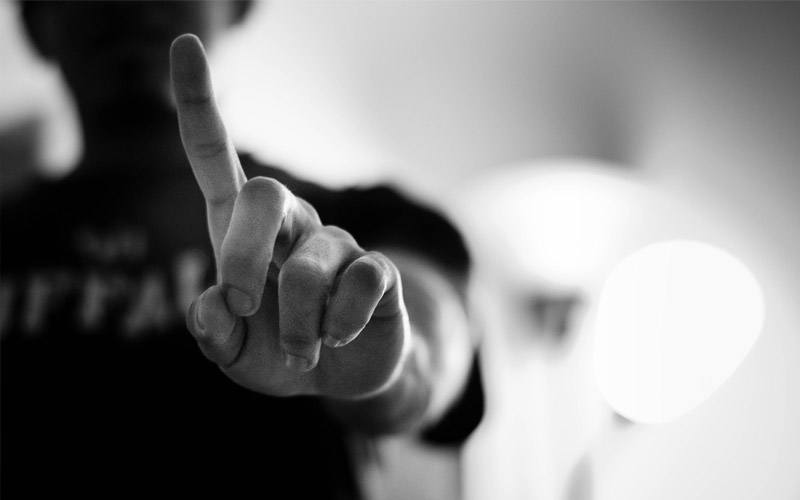 Learn when to say no.
Attending late night parties are, definitely, rewarding, but not if you'll do it on a weeknight. Saving these for the weekend can make room for more sleep time. However, important occasions are an exemption. The key here is to learn to say no to less important ones. 
Follow these tips and, you might just realize that having no time for sleep may not all too hard to avoid!