Came across crossfit on social media?

CrossFit is an emerging lifestyle trend for fitness enthusiasts in the country and all over the world
See also: Top 10 Fitness activities that you should try this 2017
The Sport of Fitness
CrossFit is a training program that builds strength and conditioning through varied and challenging workouts, mainly a mix of aerobics, body weight exercises, and weightlifting.
With constantly varied, high-intensity functional movements, CrossFit is a training philosophy that coaches individuals of all shapes and sizes to improve each of ten general physical skills: cardiovascular/respiratory endurance, stamina, strength, flexibility, power, speed, agility, balance, coordination, and accuracy.
CrossFit for first-timers
Don't fret! You need not to be athletic when engaged in CrossFit. It fosters a unique sense of community that is accepting and encouraging that definitely helps to achieve your goal of building a body capable of practically everything.
CrossFit gyms can give you a free trial for a day and even for a week. A regular CrossFit session usually takes from 45 minutes to an hour always starting at the same time. Coaches are around to help out and keep you in track.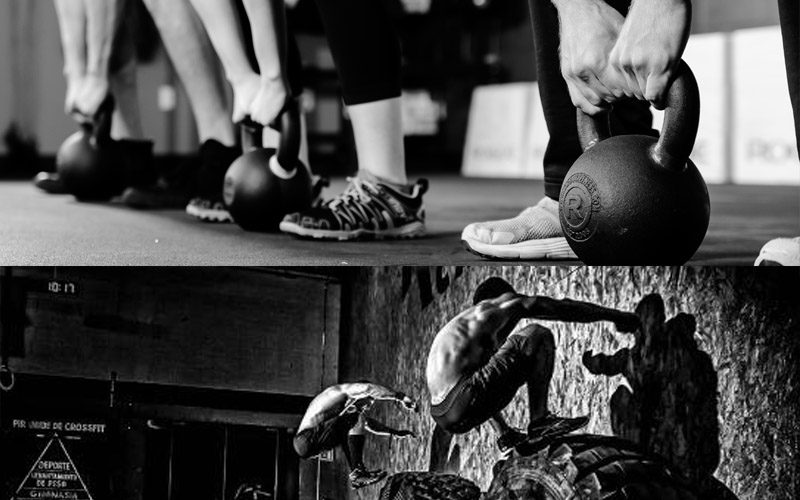 From bodyweight repetitions to weight lifting, your first workout-of-the-day (WOD) doesn't have to be intimidating, however it ought to challenge you as these WODs are altered to fit your current abilities.
But before you get into CrossFit, familiarize yourself first with these basic CrossFit jargons:
AMRAP: As Many Repetitions (or Rounds) As Possible – typically in a specified timeframe
As Rx'd:  As Prescribed – the suggested parameters for a given exercise
PB: Personal Best
PR: Personal Record
Rep:  A repetition or one instance of a given exercise
Set:  A group of repetitions
WOD:  Workout of the Day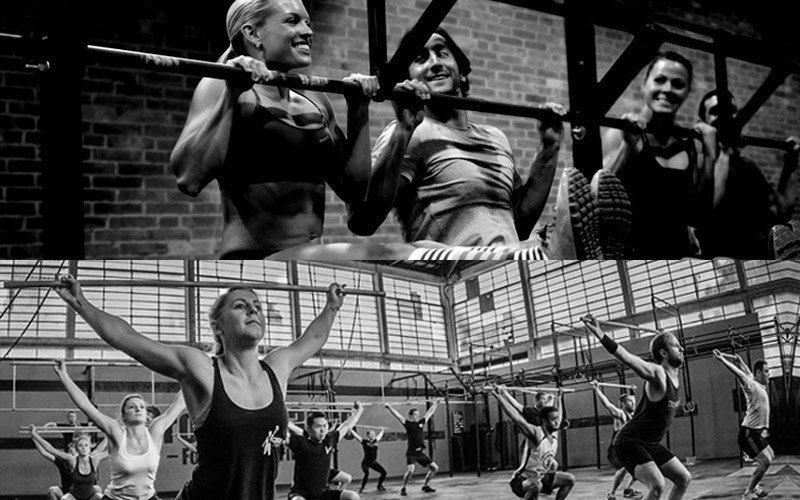 It's never too late to get fit. All you need is discipline, motivation, and perseverance. Combine a healthy diet with CrossFit and start to look better, feel better, and get stronger in just 30 days!