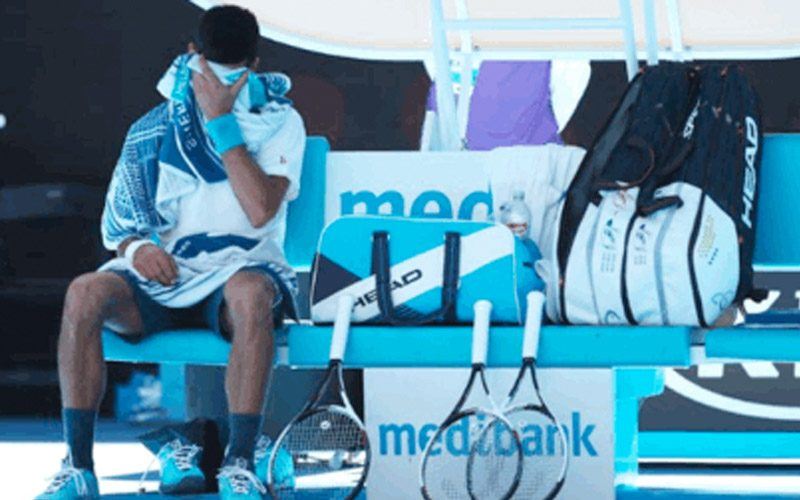 DOWN AND OUT. 6-Time Australian Open Champion Novak Djokovic looks beaten after a grueling battle lasting 4 hours and 48 minutes against Denis Istomin. (Photo: Twitter: AusOpen)
MELBOURNE – Defending champion Novak Djokovic was knocked out of the second round of the Australian Open on Thursday by Uzbek wildcard Denis Istomin, losing 7-6(8) 5-7 2-6 7-6(5) 6-4 at Rod Laver Arena.
It was six-times champion Djokovic's earliest elimination from Melbourne Park since his first round exit in 2006.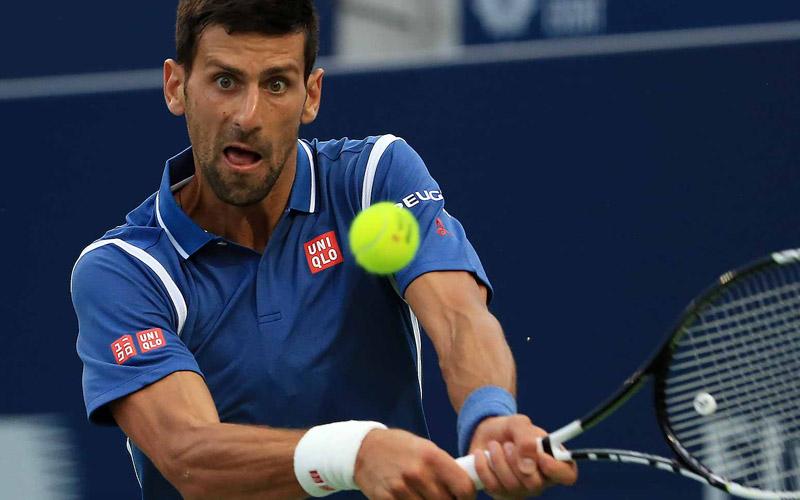 With this shocking result, Britain's Andy Murray, currently ranked number one, may just have ensured his first Australian Open title.
Serbian Novak Djokovic, has a total of 13 appearances at the Australian Open, and had won the title six times and never lost to anyone ranked lower than No. 68 in the world. Djokovic's defeat came as a big blow from the unheralded 30-year old Istomin who is currently ranked at 33 in the world rankings.
It wasn't as if Djokovic was playing terrible tennis. Istomin just came more prepared and ready. He matched every shot of Djokovic, even leaving the fans of the Serbian sensation in awe after winning the first set, 7-6.
With pressure on his side, the 12-time Grand Slam Champion showed his true form winning the second and third set.
But the Uzbek tennis ace rose to the occasion and used his serve as a devastating weapon. All 17 aces came in the most timely manner,  especially in the fourth set, with the score of 6-5 during the tie-break, he seized the moment with a perfect bomb out wide.
"All the credit to Denis for playing amazing," said Djokovic in a post-match press conference that showed off his statesmanlike qualities. "He deserved to win. No doubt, he was a better player in the clutch moments. He stepped it up, played aggressive. Served very well, very precise. There's not much I could do." Added Djokovic.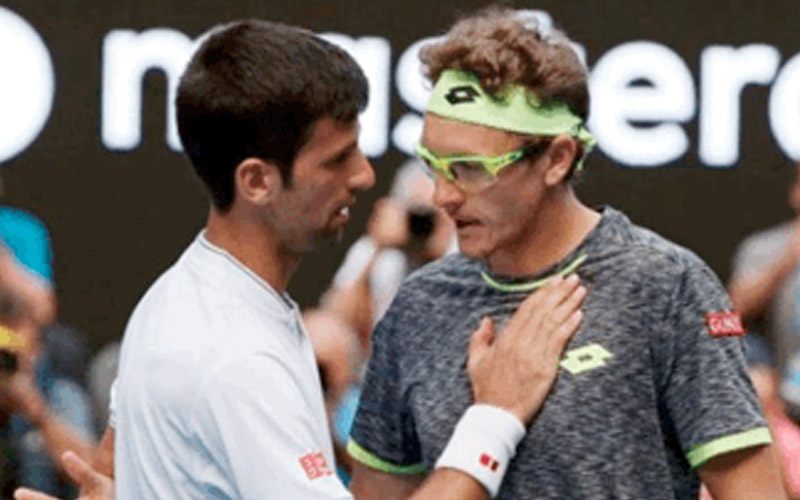 GRACIOUS IN DEFEAT. Djokovic congratulates Istomin. (Photo AP)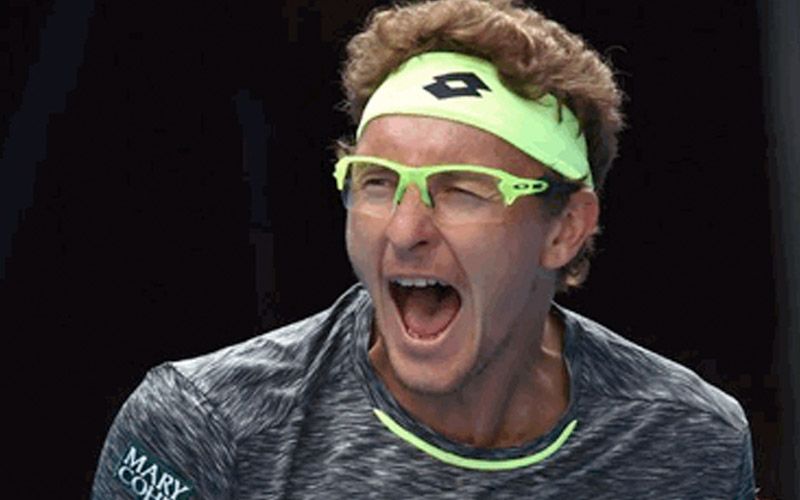 SHOCKING THE WORLD. Denis Istomin reacts as he makes a point against world ranked number 2, Novak Djokovic (Photo: Paul Crock, AFP Getty Image)
The upset left Istomin surprised, and admittedly did not expect to be part of one of this year's biggest sporting upset. "First of all, I feel sorry for Novak. I was playing so good today. I want to thank my team. Mum [his coach Klaudiya Istomina] did a good job."
Istomin adds: "It's the biggest win of my career, now I feel like I can play with these guys and be on their level."