Located in scenic Antipolo, Café Agusta reminds me of Santorini in Greece. Inspired by the architectural design of the famous Greek city, one feels that he is almost in the land where Western civilization began.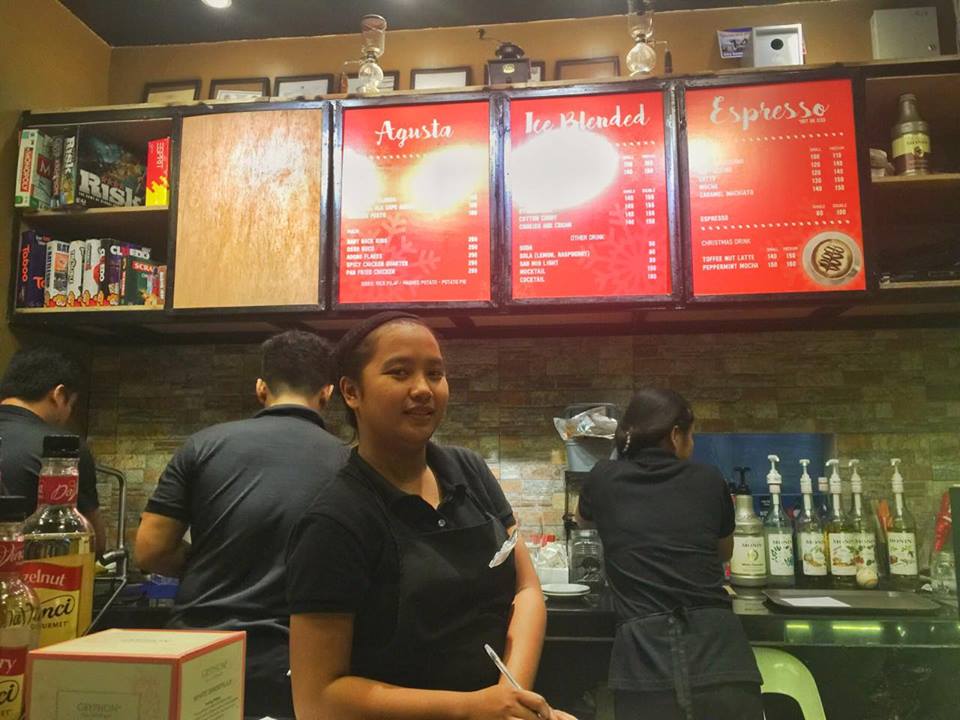 Customers can enjoy their favorite cup of java while taking in the view that overlooks Metro Manila.
Café Agusta recently opened last July 2016 and derived its name from the alias of the owner's youngest daughter.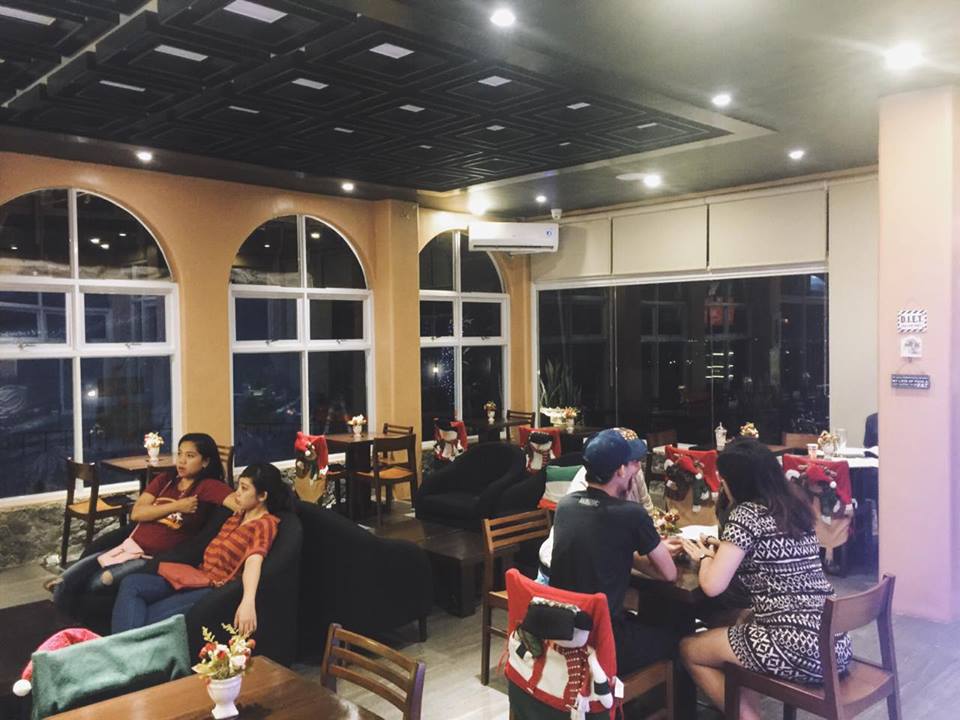 "At her young age, she has learned to do household chores and make frappuccino, crepes, among others. In fact, she can operate the café herself," said Don Simeon, owner of Café Agusta.
"Basically, we want our customers to feel pampered here in Café Agusta."
Currently, Café Agusta is partially under renovation to expand their business further to cater to a growing customer base.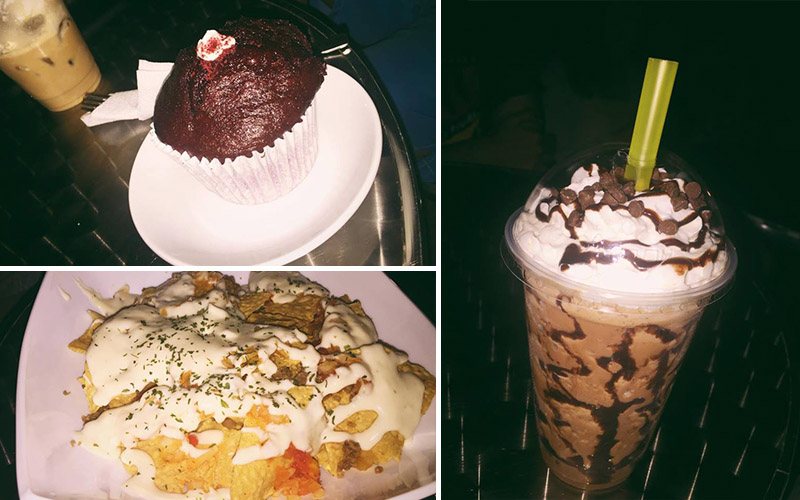 The 3rd and 4th floors will be developed into bed & breakfast amenities that will soon welcome guests driving up from Manila.
Each room will have a jacuzzi that will overlook Manila's cityscape. Café Agusta will also have an infinity pool and a spa for those who want a pampering experience.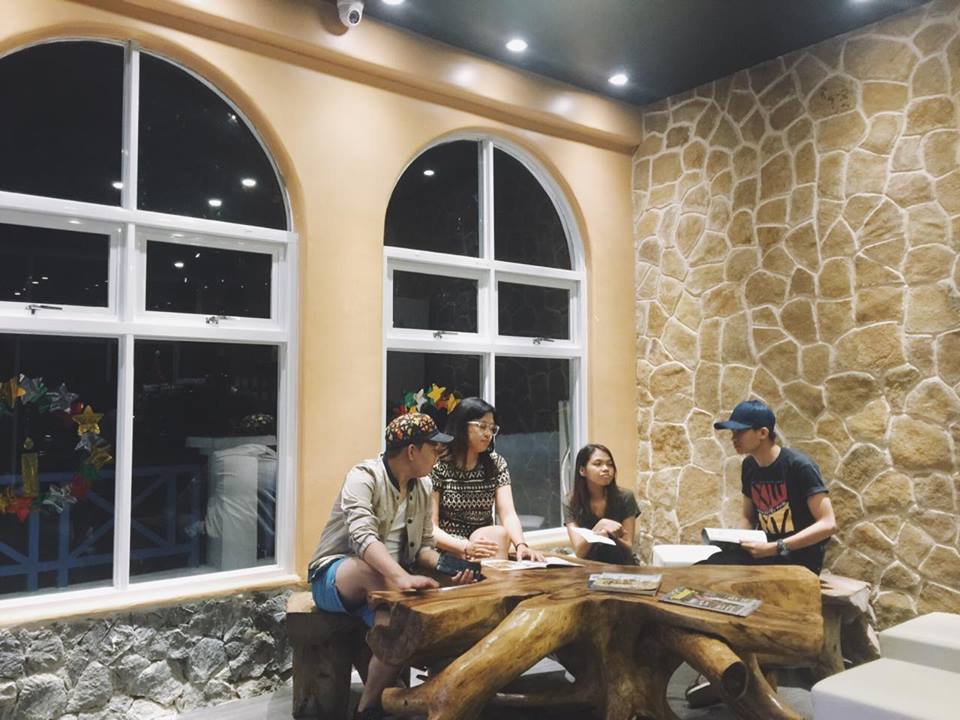 Interested already? As they say, all good things come to those who wait. But for now, you can enjoy coffee and the view.
Café Agusta, located at Grand Heights Rd, San Roque Antipolo, open from 11:00 AM – 1:00 AM daily.