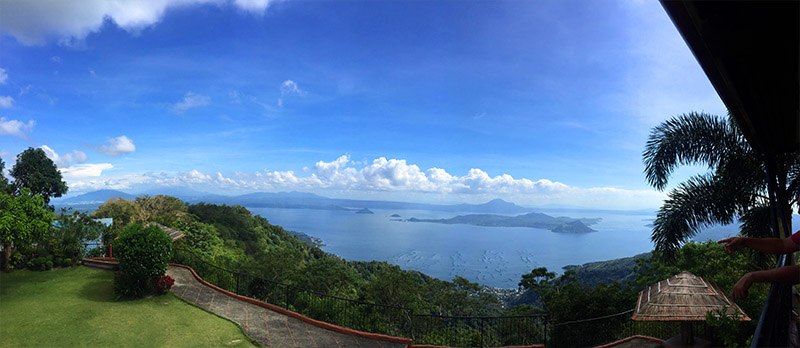 Mention Tagaytay and right away you'd think of Lake Taal, Taal volcano, Picnic Grove, and even Taal Vista Hotel.  However, to foodies, Taal will almost always bring to mind that favorite Pinoy broth we call bulalo.
Perhaps the cooler climate makes the enjoyment of this soupy meal all the more delectable. Indeed, traveling to Tagaytay is now even for the spur-of-the-moment especially if you want to escape the frenetic pace of Manila but still need to be close by.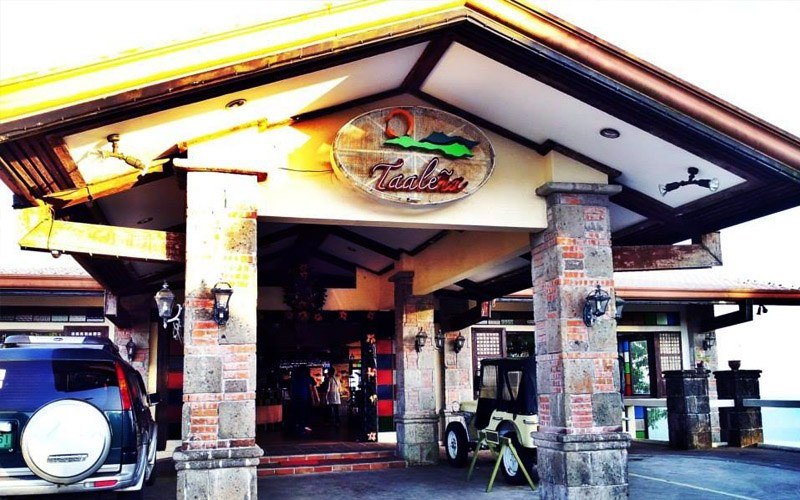 It's not surprising that the route to Tagaytay is now peppered with many quaint food establishments. Some of the more famous ones include Bag of Beans, Leslie's, and Bulalo Point are, not surprisingly, often packed to the rafters.
Of the many food joints along the way during my recent trip to Tagaytay was Talleña Restaurant & Bar. Having sampled many F&B places before, this was a first and I wanted to try out what they had to offer.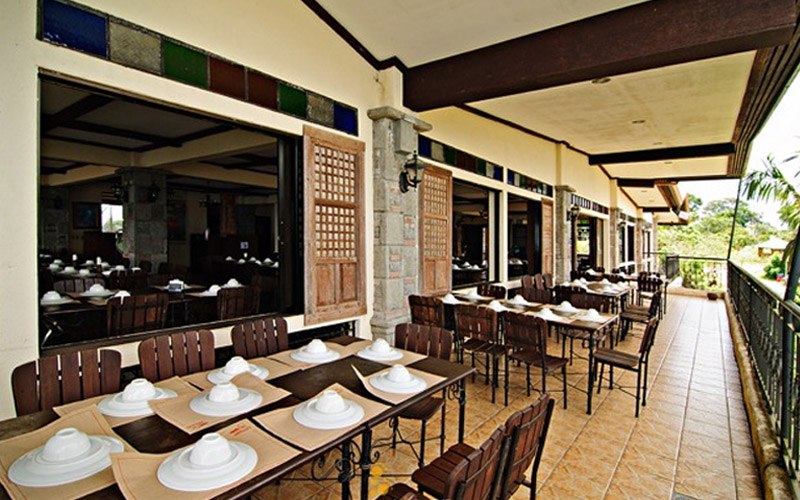 The restaurant was built out of a Spanish manor house and is located at the Tagaytay Rotonda going towards Batangas. It offers Spanish and Batangueño dishes. Here, the family recipes of the De Leon Clan of Lemery are served as they are very well-known for their taste in food and culinary expertise. Below are just some of the dishes I tried out: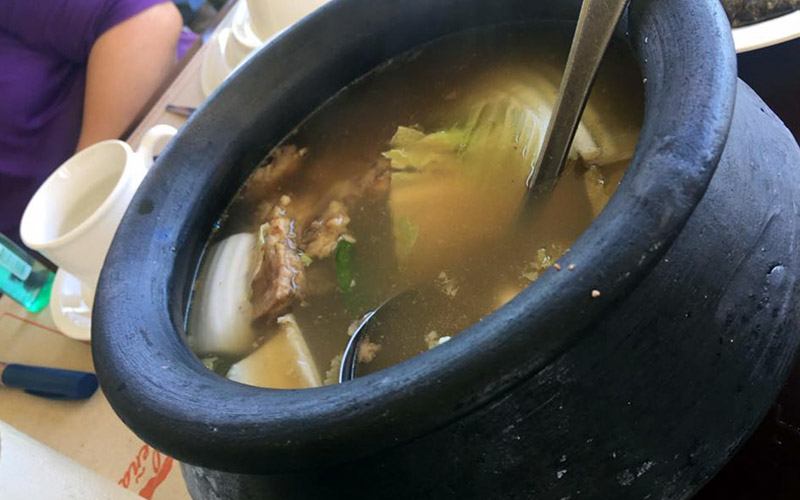 Bulalong Batangas – Php 550
I tried the Bulalong Batangas was frankly, quite disappointed. For its price, I was expecting more from the soupy dish. The serving was not generous and the taste was nothing great.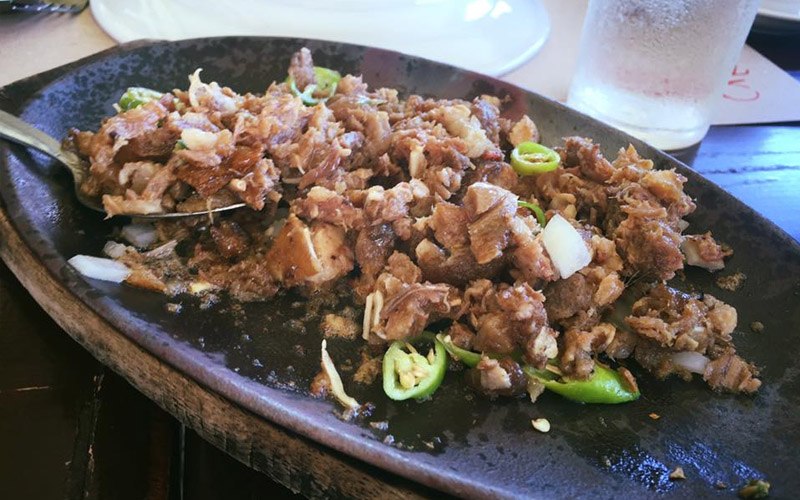 Sizzling Pork Sisig – Php 275
It's crispy and a tad spicy. While not bad, the sizzling pork sisig was just ordinary for me.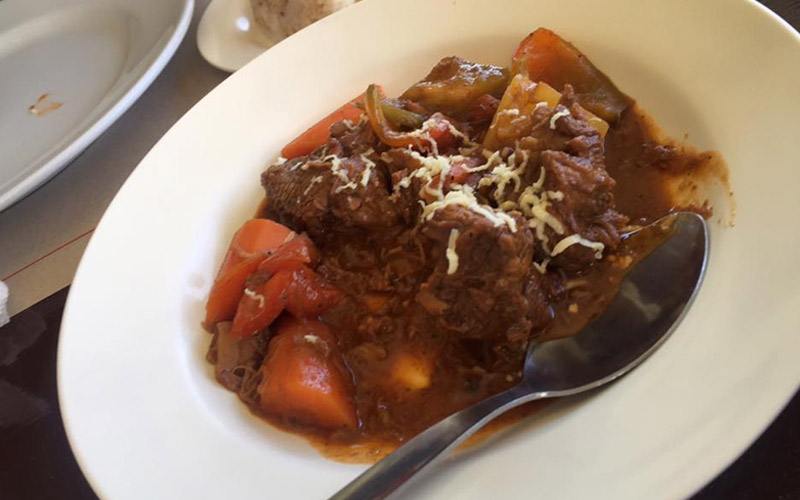 Kalderetang Baka – Php 330
The last dish I tried was the kalderetang baka. It was the only one I really enjoyed. Though I cannot say that it is the best kaldereta, nonetheless, it still made a satisfying meal.
After a quick meal, friends and families can enjoy fun activities at Sky Ranch, or shop at Serine Ayala Malls that are just a few meters away from the restaurant.
Paying a visit at Taaleña is worth your while you don't like crowded places.