Capping our coverage of the day's activities was the highlight of the 6th Hane Festival – the Mutya ng Tanay 2016. A pageant open to Tanay's beautiful ladies, the contest was participated in by 15 contestants representing the barangays of:
Kimberly Dofredo – Brgy. Wawa
Kurtnie Love Fulgueras – Brgy. Wawa
Mary Aira Violeta – Brgy. Pinag Camaligan
Lovely Manjeete Nakhwel – Brgy. Caibuto
Aira Victoria Fulgado – Brgy. Tandang Kutyo
Stefanie Amorsolo – Brgy. Mag Ampon
Mickaela Reyes –Brgy. Tabing Ilog
Wendie Martinez – Brgy. Kat Bayani
Amielyn Friginal – Brgy. Caibuto
Chezka Corbez – Brgy. Plaza Aldea
Chilly Yzette – Brgy. Kat Bayani
Joyce anne Cunanan – Brgy. San Isidro
Chartese Gamon – Brgy. Tandang Kutyo
Angela Ceniodoza – Brgy. Tandang Kutyo
Rose Millet Fadros – Brgy. Plaza Aldea
These gorgeous ladies personified the beauty and intelligence of Tanay. Prior to the contest, they underwent rigorous trainings on comportment, poise, walk, dance, and other rudiments common to any beauty pageant.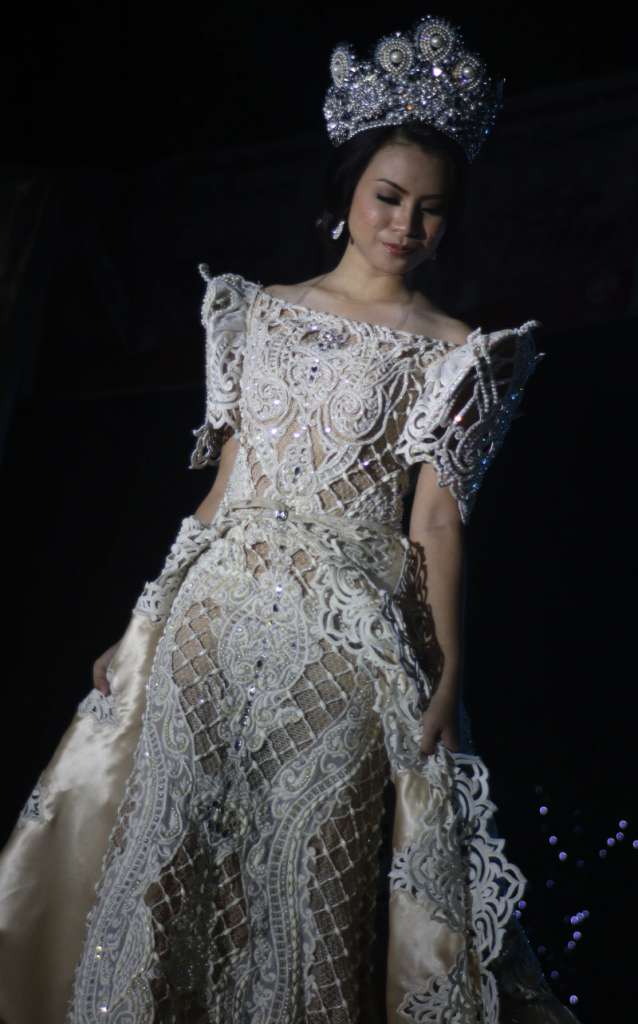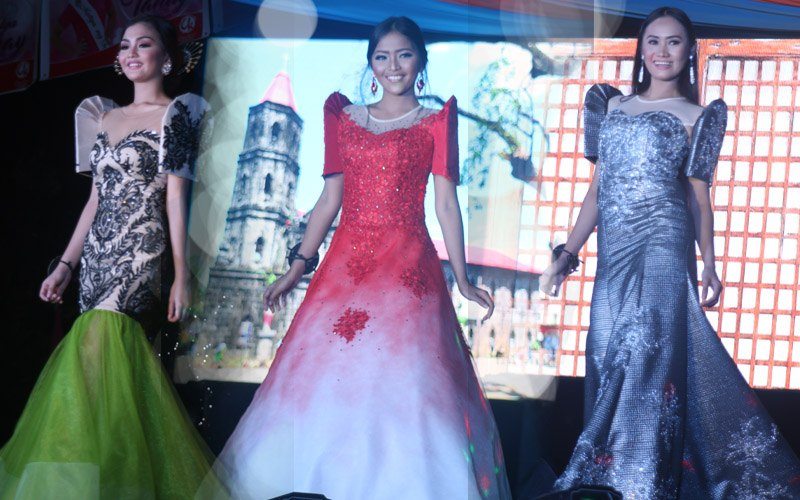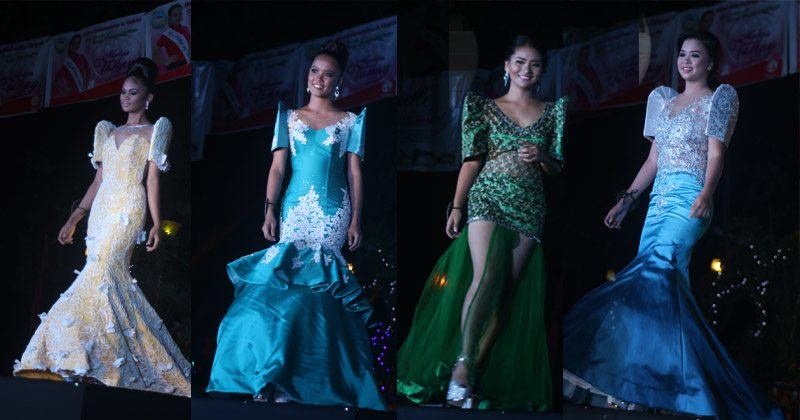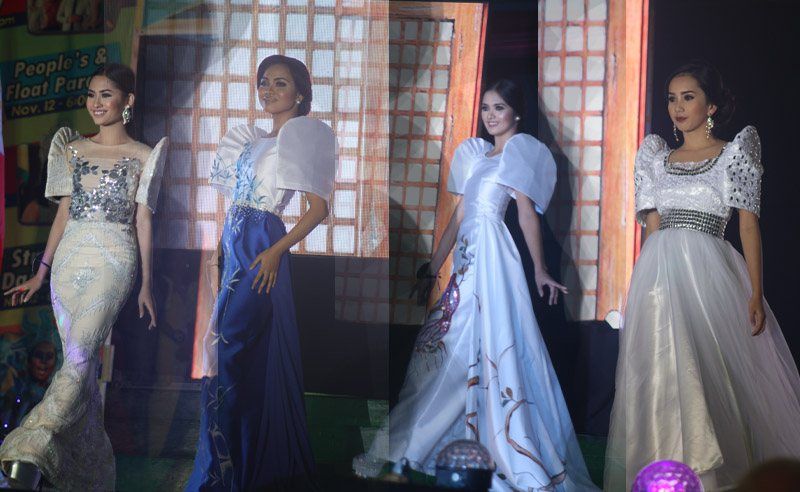 During the contest proper their preparations appeared to have all been worth it as they wowed the crowd with production numbers that showcased their dancing skills.
Representatives from province's different sectors graced the event as judges and were not to be outdone by the ladies as they entertained the audience with their rendition of popular songs as they serenaded the candidates.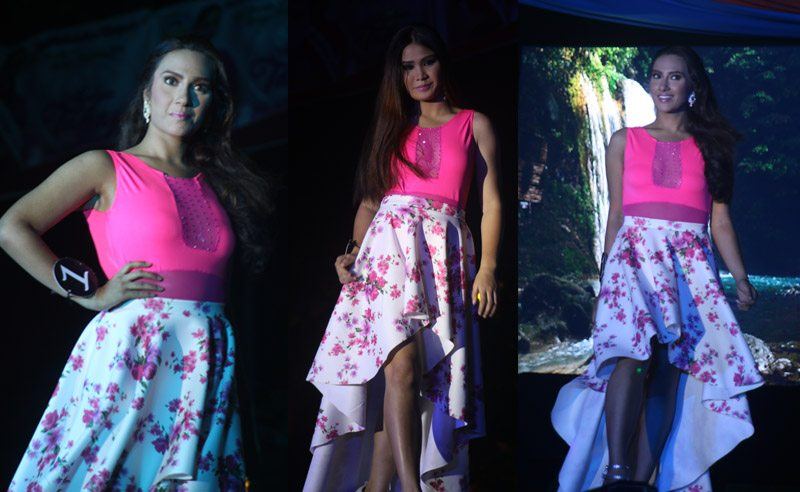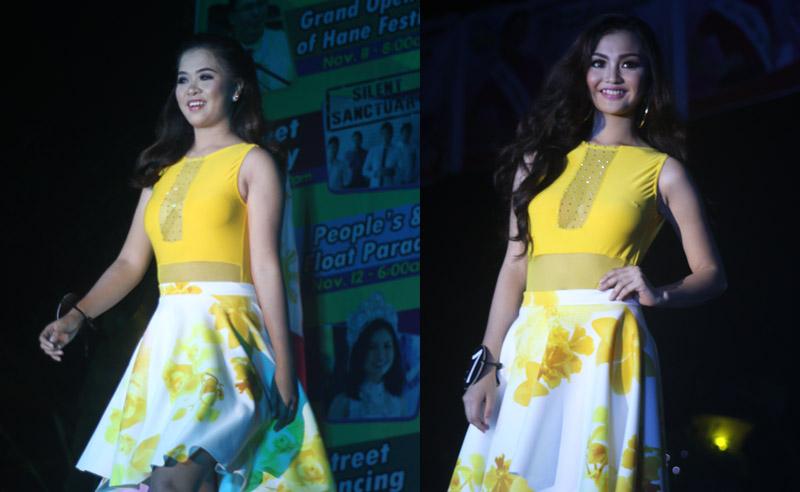 Yearly, Tanay's local government and the organizers of Mutya ng Tanay aim to outdo themselves by staging bigger and grander events to attract more tourists. And with the organizers' yearly effort of outdoing the previous year, tourists can expect next year's pageant to be a bigger celebration.
Who knows maybe the next representative to the international pageants will come from Tanay?