Potterheads around the world are surely waving their wands, once again, as another wizarding saga from J.K. Rowling hits the movie theaters. The famous author's "Fantastic Beasts and Where to Find them" was recently adapted into a film. Basically a prequel about the magical world of Harry Potter, it narrates the adventures of a writer named Newt Scamander as he discovered a secret community of witches and wizards right in the middle of New York City!
The film graces the audience with a whole new experience, making it neither just a spin-off nor another wizardly film. Here are the reasons why: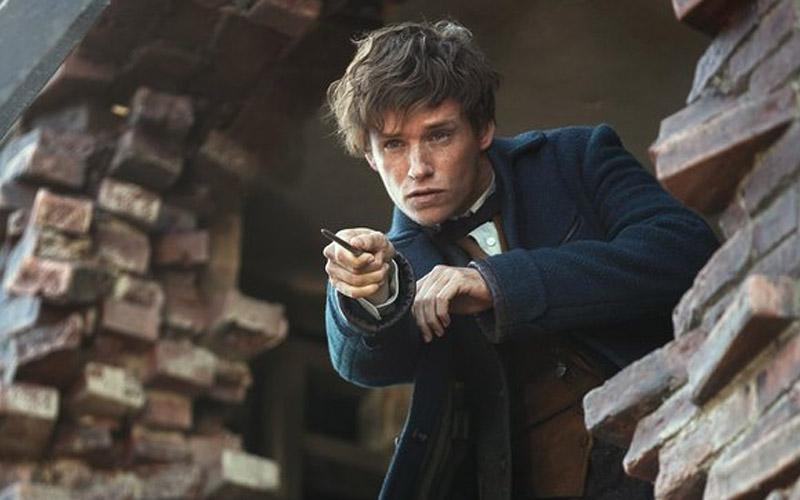 We'll get to witness the wizarding world again.
It has been five years since the last installment of the Harry Potter series. But thanks to Rowling we will get to experience another tale of wand fights, spells, and magical creatures.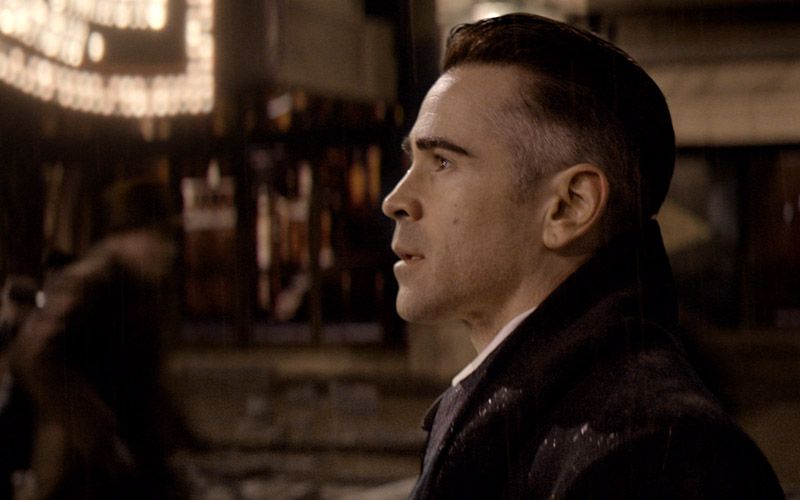 J.K. Rowling wrote the screenplay.
The movie is author Rowling's first foray at screenwriting. Despite being a novice at this, she was able to come up with a good narrative and imaginative dialogue that fans of Rowling know all too well.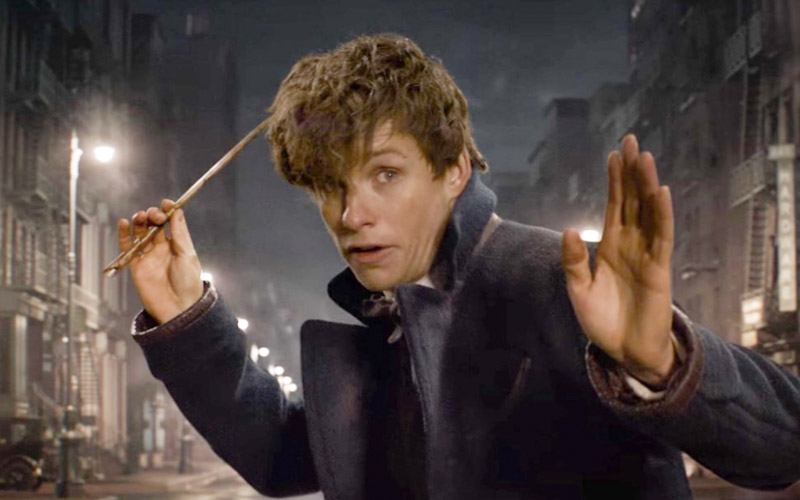 Eddie Redmayne is our Newt Scamander.
Who wouldn't love to see the Oscar winner Eddie Redmayne portraying the role of Newt Scamander? With superb acting skills, he was able to portray the "Magizoologist" character very well, something Rowling herself was most pleased with as evidenced in her tweet, "Thrilled that Eddie Redmayne will be starring in Fantastic Beasts. He'll be a perfect Newt Scamander!"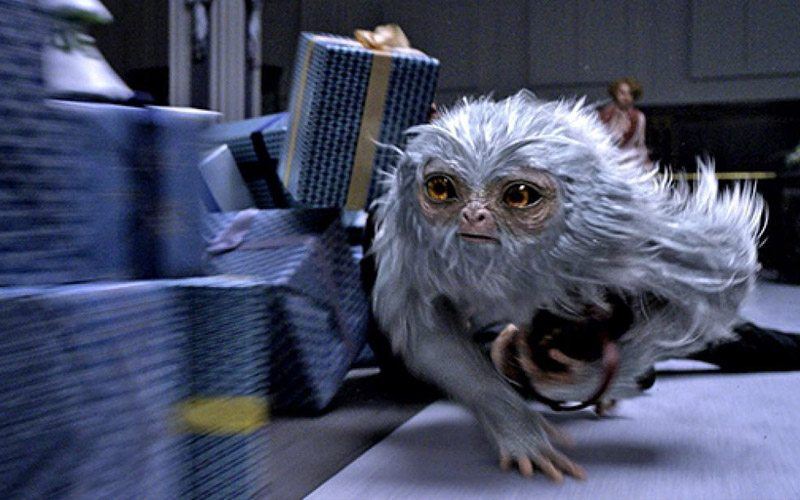 A swarm of new and loveable beasts.
More than just wizards and witches, you'll get to see many magical beasts like the mischievous Niffler, a green little buddy called Bowtruckle, a rhinoceros-like creature known as Erumpent, the glowing BeetleBillywig, a peaceful herbivore called Demiguise, among others.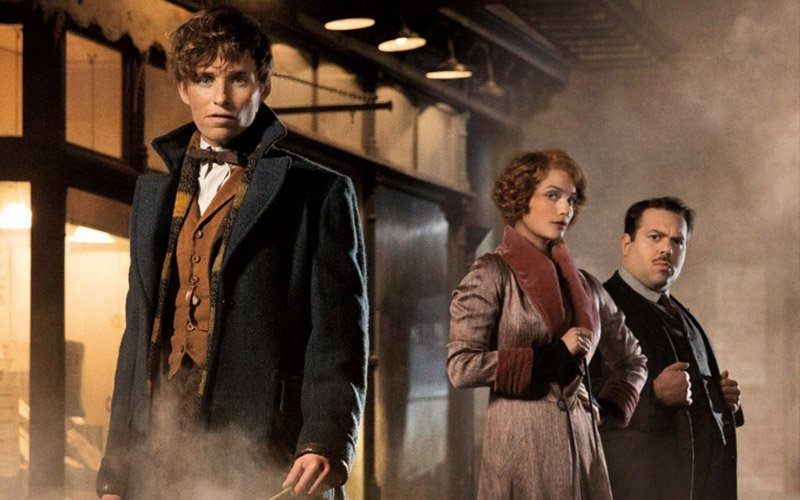 A surprise cameo
As you watch the film, a famous award-winning Hollywood star will also surprise you with a cameo role at the end. Nobody has confirmed it yet but, this versatile actor, notorious for playing multiple memorable fictional characters, might make the succeeding sequels even better.
Fantastic Beasts and Where to Find Them will definitely tickle your imagination. But more than that, it can take you to a special world worthy to be seen.