The digital economy is growing at an exponential rate. With the Philippines being one of the most digitally connected population in the world, with 95% and 80% of Facebook and Twitter penetration respectively, companies of all sizes need to stay relevant by harnessing opportunities digitalization is creating to grow their businesses.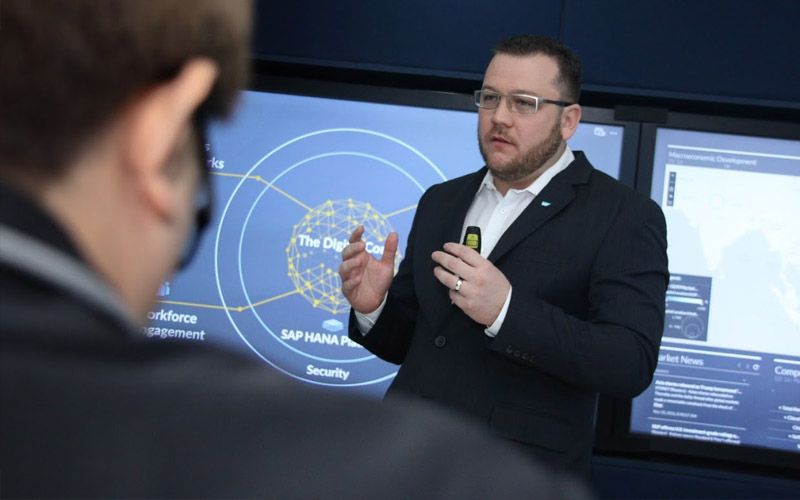 "Having the right tools is not affording it, it's needing it." said Ryan Poggi, Managing Director, SAP Philippines.
SAP Philippines recently launched the SAP Digital Board Room, making it the third country to launch the new solution in the Southeast Asian region. This new tool aims to contextualize and simplify performance reporting across all key areas of business in real time providing a single source of truth about a company's critical business metrics.
See also: SAP launches the SAP Digital Boardroom in the Philippines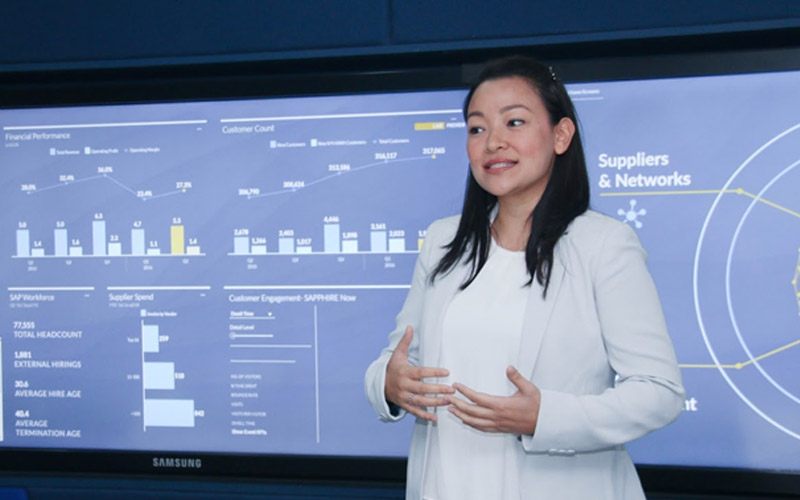 "SAP is all about prescribing different types of processes to help business leaders focus on what matter most such as decision-making, growing their business, among others." said Kathleen Muller, Head, Analytics & Insight, SAP Southeast Asia.
With the massive influx of data and a fast-paced digital economy, unprecedented challenges and opportunities arise. With SAP Digital Boardroom, business leaders are able to harness meaningful insights and make actions and decisions maximizing these opportunities in real time.

The SAP Digital Boardroom aims to harmonize the view of company operations across all lines of business on multiple devices enabling users to understand the past, predicting the future, and conducting businesses effectively.
Pricing and Availability
SAP aims to reach out in transforming traditional business practices by latching onto new technologies in helping companies of all sizes grow and stay relevant in today's digital economy.
SAP Digital Boardroom starts at $50,000 US dollars and is currently available for customer and partner demonstrations at SAP Philippines' office at NAC Tower, Taguig City.
To arrange a demonstration, contact 1800 16510761 if within the Philippines or +63 2705 2460 for an international call or email: [email protected]