With the existence of many internet service providers (ISPs) in the country, you would think that sluggish internet speeds are a thing of the past. However, what many don't realize is that there are several factors that affect internet speed. A number of which, are out of your internet provider's control.
To understand what these variables are, you may need to brush up your knowledge on what these factors are and how you can address them.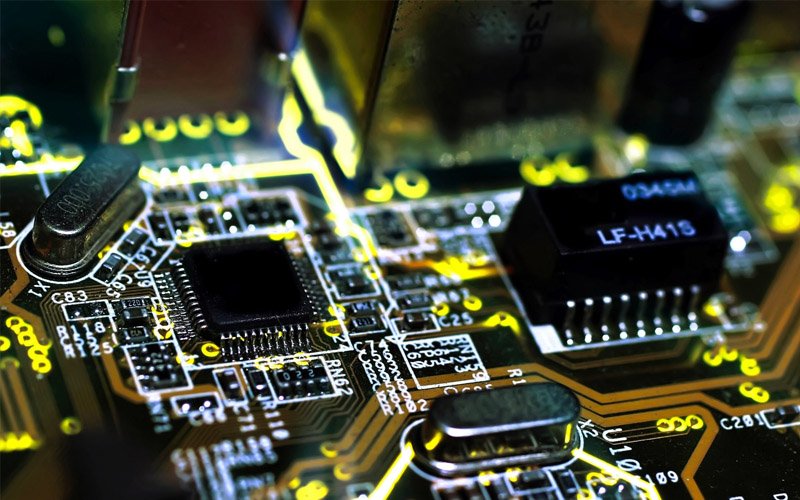 Check your hardware
Sometimes, internet speeds are affected by the hardware that you are using. This includes your modem or router, your computer set, and the cable that connects your computer to the modem. Checking their condition is essential to know if they are still performing properly.
Start by tweaking your modem. Sometimes, resetting it to its factory setting may help to speed up your internet. Simply press the button located at its back. After releasing the button, you need to wait for the lights on the modem to flicker for about ten to 15 seconds. Then, wait for about three to five minutes until the red light turns into green. Lastly, try connecting to the internet. An icon usually appears, asking for account related information to complete the process. If you are still experiencing problems with its performance, your modem may need to be upgraded.
After fixing your modem, check the performance of your computer. If some of its parts are already outdated, it may not keep up with the speeds offered by your provider.
Furthermore, the cable that connects your computer to the modem also plays a big role in your internet connection. This is because electrical and other interferences hinder your modem from sending the data to your computer. An Ethernet cable, which exhibits lesser interference, is better than the usual USB cable.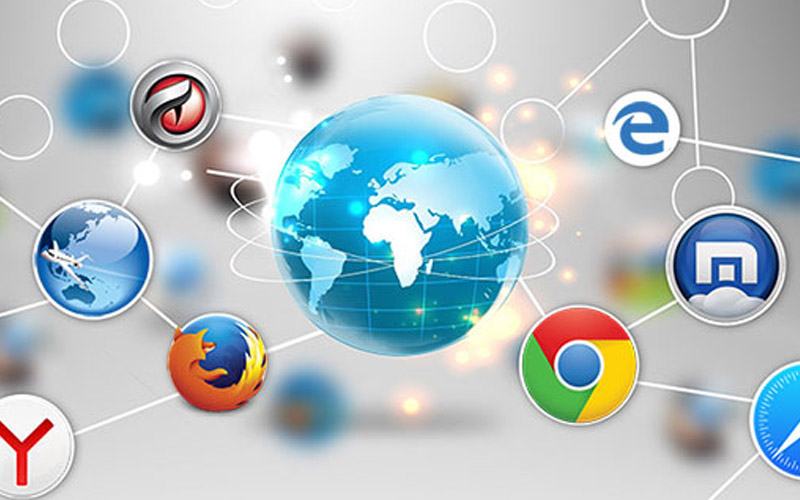 Upgrade your browser
As you surf the net, loading speeds of web pages vary depending on the web browser that you are using. A browser is a software application that locates and displays web pages on the world wide web.
Keep in mind that outdated versions load slower than the updated ones because most of the web contents like photos, videos, and texts rapidly change formats and sizes as well. For example, Internet Explorer (IE), the standard browser in windows PC, has already been upgraded seven times.
However, while IE is a good browser, there are also other options to choose from. Mozilla Firefox, for instance, is suited when you are using a desktop computer.  On the other hand, simpler browsers like Google Chrome and Opera are best used if you are after the browsing speed.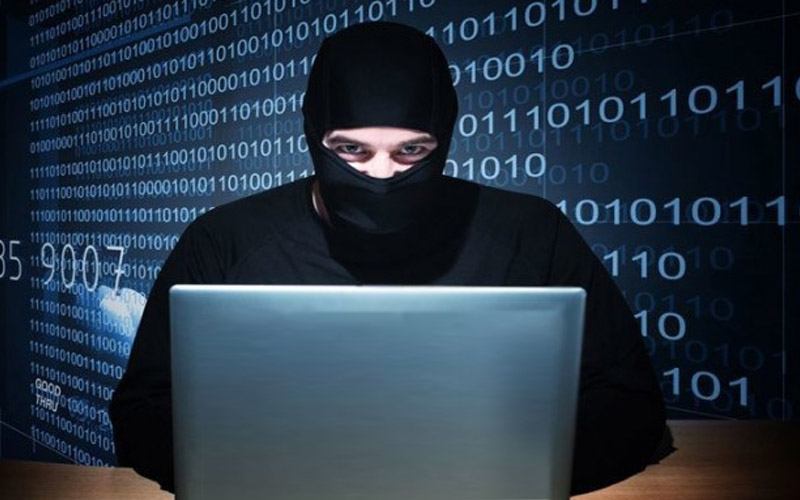 Prevent unauthorized access
If you are using wireless internet connection, it is practical to secure a password or passcode to prevent unauthorized users. You do not want your whole neighborhood to consume all the available bandwidth of your plan. Remember that if many users share your bandwidth, the capacity to send the data you need for your browsing is reduced.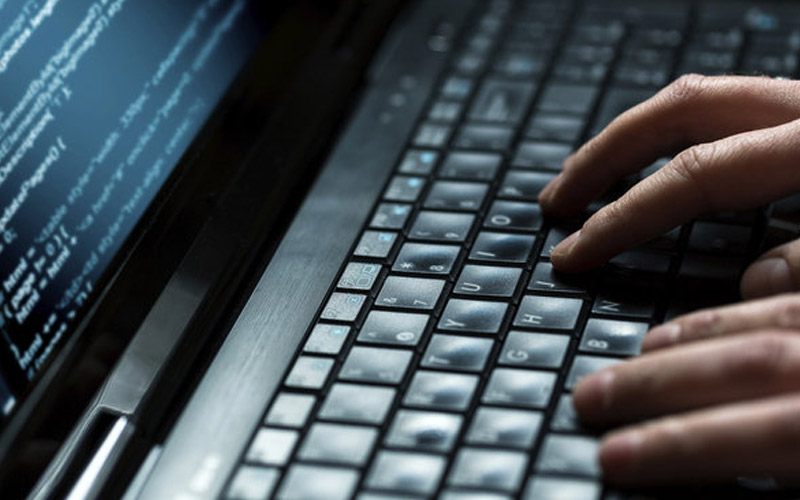 Quit background applications
Background applications like Windows Update, Windows Live Messenger, Skype, Adobe Reader, and other similar software consume your bandwidth without you knowing it. They automatically update and launch as soon as your computer starts up and connects to the internet. While it is ideal to update regularly, these apps also consume a great portion of your bandwidth.
You may be able to control these apps from running discreetly by configuring their settings using the task manager. For apple users, simply manage them through the dock or through the activity monitor, a task manager that reveals all the active and inactive applications.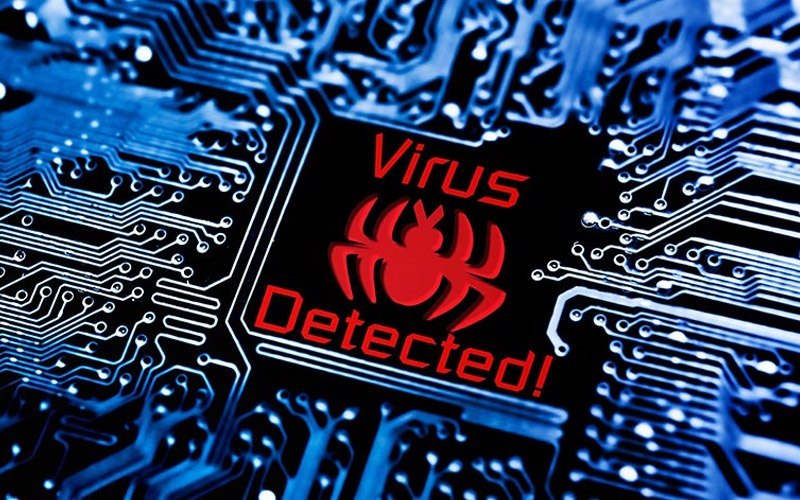 Avoid malicious software
You also need to watch out for malware and viruses. These malicious software interferes with your browsing and sends information to its developers or other computer servers. To some extent, it can also stop all your systems.  A strong and regularly updated anti-virus software is recommended to counter these negative effects.
Talk to your service provider
If none of these remedies work, call your internet service provider to help fix the problem. They may also give you some options like upgrading your data plan either for free or for an added small amount. If it is not within your convenience anymore, then you probably need to start looking for a new provider.
However, before changing to another data plan, you should note that ISPs differ depending on the lines that they use. Domestic subscriber lines (DSL), for instance, use conventional telephone lines to transmit their broadband signals. Some providers, on the other hand, utilize fiber optic cables.
Converge ICT uses the latest micro-trenching technology to deploy the pure fiber cables beneath the ground to deliver faster broadband connectivity.
Unlike the conventional DSLs that use copper cables, pure fiber technology is more reliable in providing internet connection since it sends data by light. This allows for similar upload and download rates. Thus, downloading and uploading is a lot faster even for bulk data.
Converge ICT, a provider of world-class ICT products and services in the country, now offers an array of pure fiber-powered internet packages suited to your needs for more reliable and high-speed internet experience.
Among its products and services is FiberX, a suite of broadband data plans that allow subscribers to enjoy a new superior level of internet connectivity. It comes in three packages—FiberX1500 with a speed up to 20mbps, FiberX2500 for up to 50mbps speed, and FiberX3500 with 100mbps, respectively.
They also offer iBiz for small and medium scale businesses. This set of packages can help business processes run seamlessly with up to 16 Mbps, 14 Mbps, and 12 Mbps internet. These packages include one public IP address, 100 MB Web Mail, 100 MB Web Space and 10 GB Cloud storage.
With its more than two decades of cable and telecommunications expertise in North Luzon including Pampanga, Bulacan, and Tarlac, Converge ICT is now taking on new markets in the metro to meet the increasing internet demands of the communities in the region. These cities include Las Pinas, Manila, Quezon City, Cainta or Marikina, Makati, Pasig, Taguig, CAMANAVA Area, Olongapo, Pasay, and Muntinlupa.
For more details, please visit the website here.