Third Pillar, an information technology consultancy firm dedicated to providing best-in-class services and solutions, recently announced the successful implementation of Salesforce to AdSpark's sales, operations, and finance departments.
AdSpark is a digital agency, which provides mobile advertising solutions to agencies, large enterprises and even small and medium enterprises (SMEs). As a firm working in the digital space that changes from time to time, AdSpark aims to continuously search and develop new technologies to bring in consistently outstanding solutions to its customers. The company partnered with Third Pillar and Salesforce in order to keep up with the growing number of its clients and effectively track their contracts, ongoing projects and team's productivity. 
The company's operational team does the tracking procedure manually, which takes up a great deal of time. What's more, this manual manner of tracking has resulted in inconsistencies in reporting.

With the use of Salesforce Sales Cloud, AdSpark was able to fix this issue and maximize its business operations. The solution takes care of the company's contract management, productivity tracking for managers, performance recording, and reporting through placing all of these processes in one interface. 
Salesforce Sales Cloud is an integrated platform wherein all sales transactions can be accessed. It tracks every customer interactions from proposal stage, closing of deals, even up to the project's implementation. Furthermore, its cloud-based platform allows users to conveniently access it using various devices ranging from smartphones, tablets or laptops.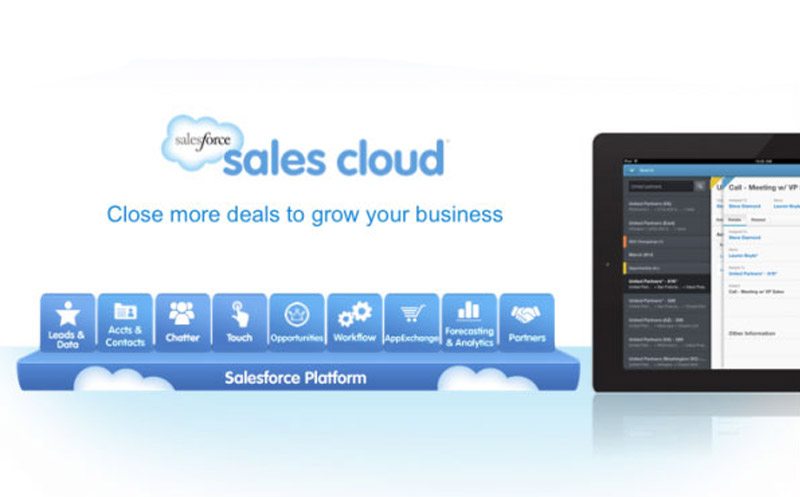 "Due to the sudden arrival of large number of contracts and campaigns to implement, we needed to look for a platform that would properly organize these matters for easier tracking," said Glenn Estrella, President of AdSpark. "With Salesforce Sales Cloud, we now have a unified system providing us with accurate details and enabling us to develop reports faster." 
Jennifer Ligones, Third Pillar's CEO and President, stated, "Third Pillar is honored to bring companies, like AdSpark, the CRM platform, which helps them track their business transactions and processes easier. Automating their deals does not only enable the company stay on top of their engagements, but consequently helps them focus on their core competencies efficiently."
For more information, you may visit Third Pillar's website.