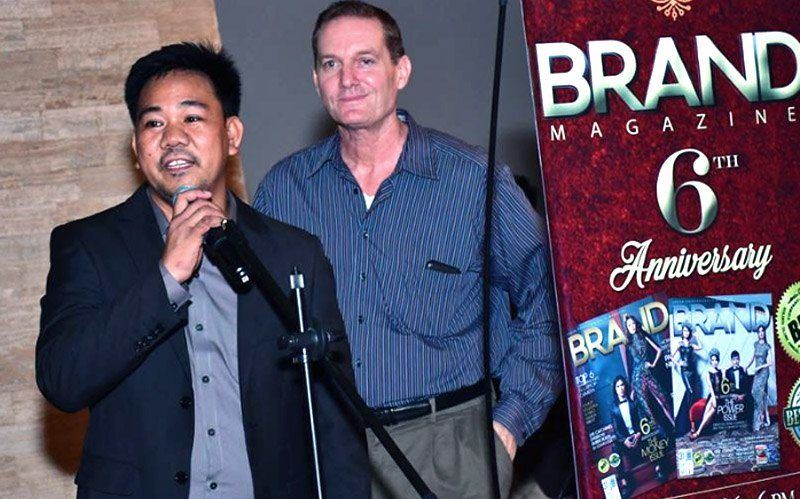 Sheer hard work. Mario Alaman, publisher and founder of Brand Magazine during the company's 6th Anniversary.
When Mario Alaman, publisher and founder of Brand Magazine, first thought of having his own magazine, he had a lot of doubters and he is just starting in an industry he has little knowledge of.
"I remember that time when I am just a newbie in the sales industry. I usually save my money and made sure that my meal budget will fit my usual allowance of P 40.00. As a salesman, I know that my strength was to walk and saturate Metro Manila to find clients. Through my dedication and passion, I was able to develop my skills in closing deals. I also knew that I have to increase my client base because I knew that in the future, this would be handy for me as I have other plans and goals aside from being a salesman" said Alaman.
The year was 2005 when Brand Magazine was born. Like many start-ups, Alaman had a hard time building the company. "Building a company is hard to do. I remember approaching all friends and some previous co-workers to join my new publication" shared Alaman. As expected, he got a lot of negative and harsh response.
Fast forward to 2016. Brand Magazine, the country's magazine for urban professionals celebrated its 6th year anniversary with a Power and Money double cover issue.
The Power issue features pageant winners Venus Raj, Bianca Manalo, Neil Perez and Shamcey Supsup, while the Money issue highlights Pinoy Big Brother 737 big winner Miho Nishida and runner-up Tommy Esguerra in its cover.
The magazine's humble beginnings have always been an inspiration to the team of Brand magazine. Their dedication and hard work were very instrumental in the company's success.
"All the writers, creatives and support staff for the magazine's first issue have all agreed to be paid after distribution and collections," Alaman added. "This publication born of blood, sweat, and tears contain incredible value by providing readers a two-in-one publication, covering lifestyle and even motoring."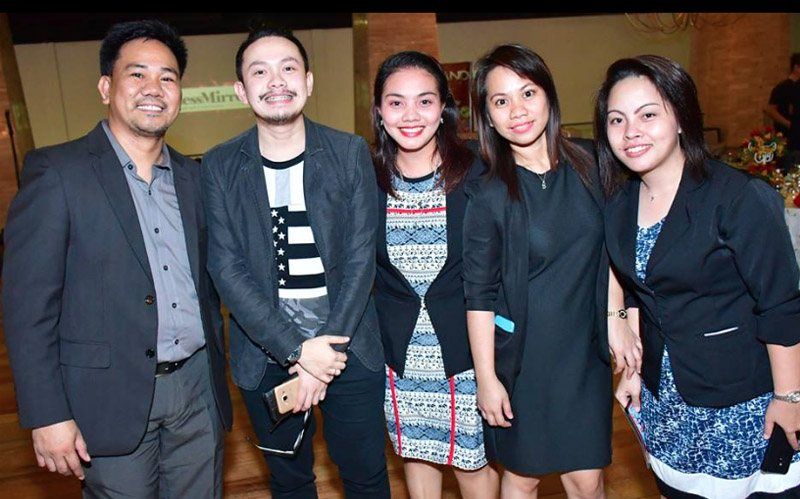 The sales and advertising team. Advertising Managers Annie Annie B. Genon and Joan Cedilla, Advertising Director, Jane Loyola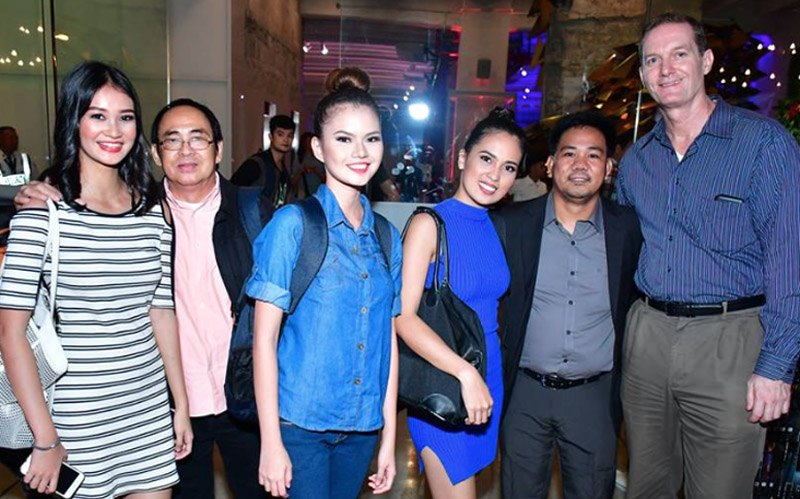 6 years of Brand Magazine. Friends and partners enjoying the party and company of Brand Magazine's Mario Alaman.
"Brand Magazine is a magazine for Urban Professionals where it features all their interests. From lifestyle, gadgets and technology, fitness and special features, we offer them what we feel will be of value to their daily information needs." said Alaman.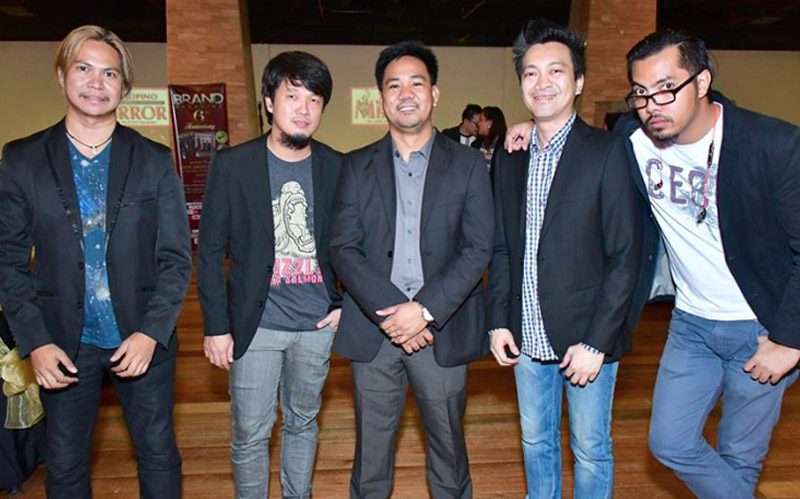 The creative and art directors of BRAND & WAG. Associate Art Director for Lifestyle, Joms Retuya, Senior Art Directors for BRAND, Alfred Cabral and Gunther De Guzman, Creative Art Director for WAG, Allan Mendoza.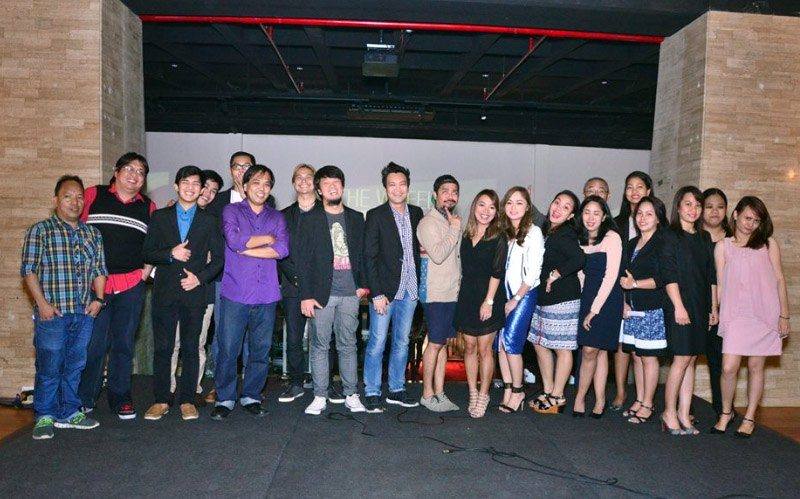 The WAG & BRAND team. Distribution Manager Rodel EL Vivas, Special Features Editor Christian Mark Vidallo, Junior Layout Artist/Writer Arlo Almorfe, Unwind Associate Writer Khent Gerald Barangas, Lifestyle Editor Ricky Alonzo Jr, Creative Director for WAG Allan Estandian Mendoza, Senior Art Director Alfred Cabral, Associate Art Director for Lifestyle Jom Ret, Senior Art Director Gunther De Guzman, Style Editor Sancho Bernardo, Layouts Editor, J-em Sta Ana Glam Editor Princess Angeles, Advertising Director Jane Loyola, Unwind Associate Writer Dianara Wang Angeles, Managing Editor Gelzon dela Cruz, Advertising Manager Annie B. Genon, Admin Manager Judith Dacayanan Advertising Manager Joan Cedilla former Editorial Assistant Kaye Benedicto and Unwind Associate Writer Aica Magat.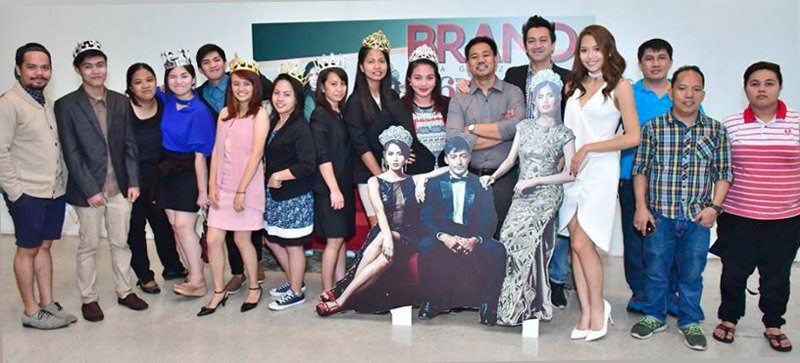 Kings and queens. The Brand Magazine Team headed by Mario Alaman with Miho Nishida, one of the covers for the company's anniversary issue.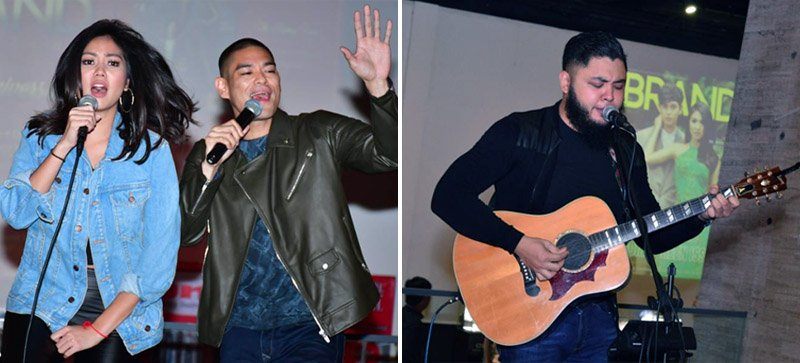 Brand Magazine's 6th anniversary celebration culminated at the Axon, Green Sun Hotel with guest performers entertaining the special guests of the company. Performers include Robbie Nievera, Cookie Chua, Sabrina and Morisette Amon. The special event was hosted by former model and broadcaster William Thio.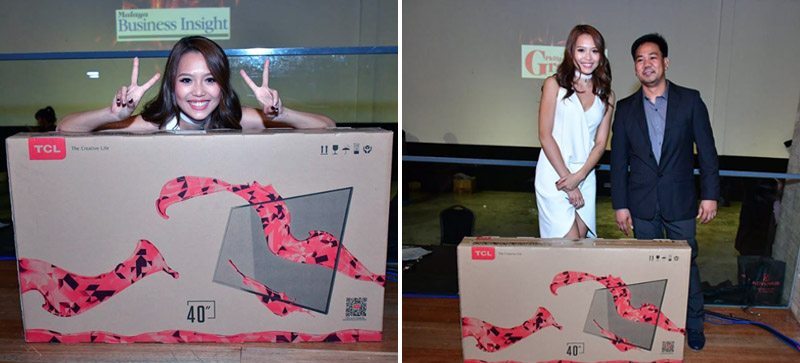 Celebrating 6 years of Brand Magazine. It was a night of music and prizes and guests of the company's anniversary celebration all had a blast.
A corporate brand carries with it more than just a company's name; it also carries the promise of quality and ensured integrity. Brand Magazine is for urban professionals and its goal is to be the reader's number one guide to choosing the best products, quality and brands in the market.
With this in mind, Brand Magazine will continue to bring in the coming years, a different kind of reading and shopping experience to its readers by providing a one-stop guide for an upbeat generation.