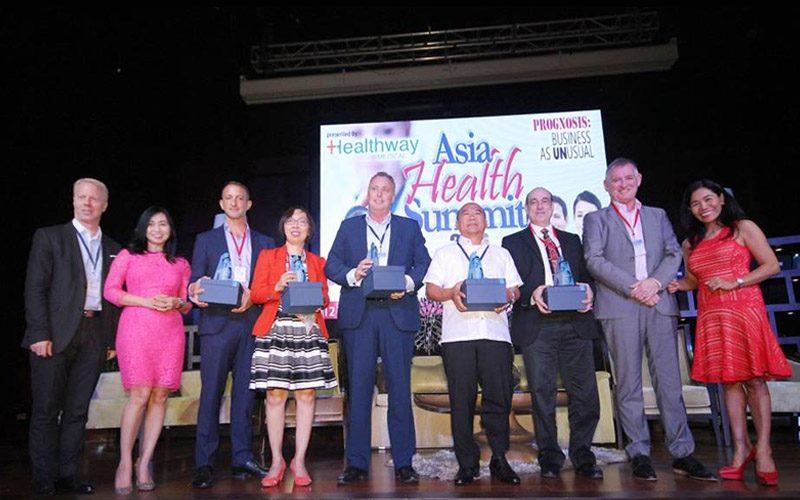 Leading healthcare practitioners, innovators, and educators gathered together at the recently concluded Asia Health Summit 2016 held at Manila Marriott Hotel to talk about latest trends and innovative solutions for improved healthcare services. The event was presented by Healthway Medical.
Current Healthcare system in the Philippines
According to the Department of Health's Undersecretary, Dr. Herminigildo Valle, the healthcare system in the Philippines has increasingly improved in terms of health insurances, investigations to treat tuberculosis and malaria, and medications for Human Immunodeficiency Virus (HIV). However, Valle admits that there are still gaps that need to be addressed.
"We don't need to move people to provide high quality healthcare in remote areas."
"We have plans to expand our hospital systems, expanding further South to Visayas and Mindanao, bringing access and services to our countrymen." Valle added, "We also have barangay health stations and scholarship programs to improve our workforce – these are a lot of little things that we try to put together."
Bridging the gap between Healthcare and Technology
Technological advancements are transforming the healthcare industry and continuously plays a pivotal role in providing more effective solutions that addresses the issues of accessibility and efficiency.
"I think we are ready [to embrace technological advancements], and if not, we need to be." Valle added, "Technology is the backbone to a better outcome that is why we need to have correct information and data to be able to manage health issues better and more accurately."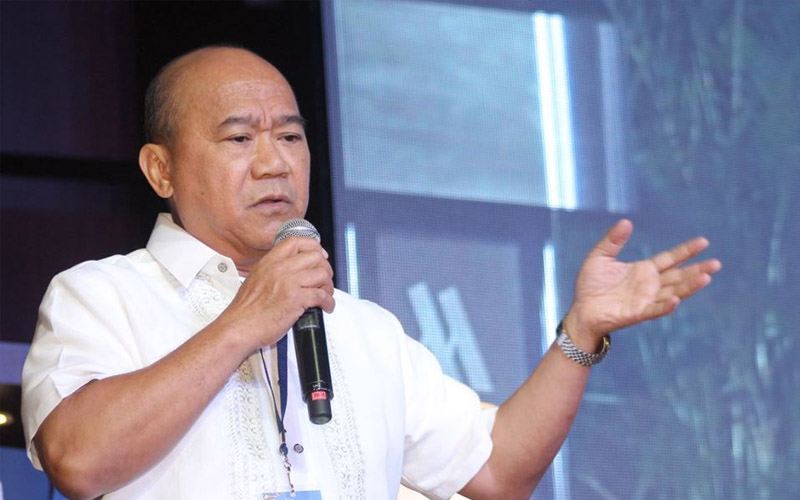 The Department of Health aims to bridge the gap through a system-wide solution. Integrate all readily available and sustainable innovations starting in the cities and eventually extend the knowledge and infrastructure to the provincial areas.
"We have so much capability given the increased budget from the government." Valle added, "I'm very optimistic because of the strong political will and I believe that we are on the verge of making great strides in the healthcare sector for the Filipino people."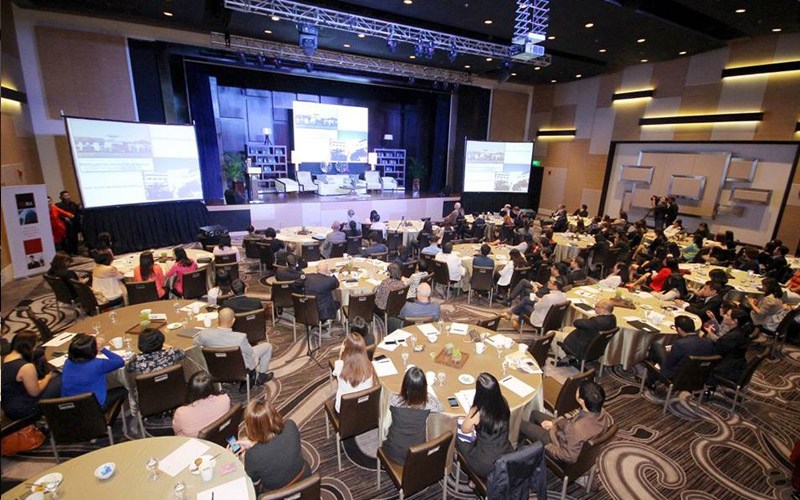 Now in its third year, the presenters include Undersecretary Herminigildo Valle of the Department of Health, Winnie Lee of GenRx Healthcare, Ricky Braganza of Healthway Medical, David Ehrenstrom of HealthTech, Eric Schulze of Lifetrack Medical Systems, Maricar Holopainen of Urban Ashram Manila-Center for Yoga, Susan Lachica of Wills Towers Watson, Robert Parker of Medgate Philippines, motivational speaker, Arun Gogna, Lloyd Tronco of Medix Digital Solutions, Beng Coronel of the Healthcare Information Management Association of the Philippines, Vivian Sarabia of Sarabia Optical, Noemi Azura of Philcare and, Joseph Feliciano of Bioessence.