Asia CEO Awards has released its list of finalists in four individual-level and 10 organization-level business categories.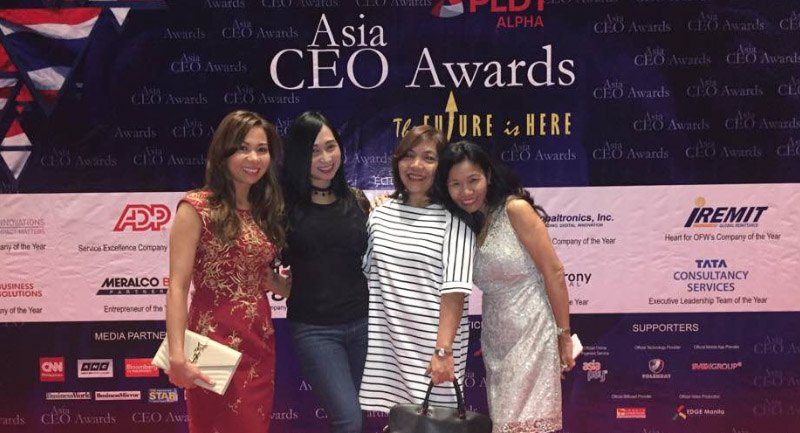 The call for nominations early this year garnered the highest number of submissions in the event's history. Dr. Bernie Villegas, Darlene Berberabe, Ambassador Jose Cuisia, Don Felbaum, Arch. Jun Palafox, Oscar Sanez, and Richard Mills serve as this year's judges.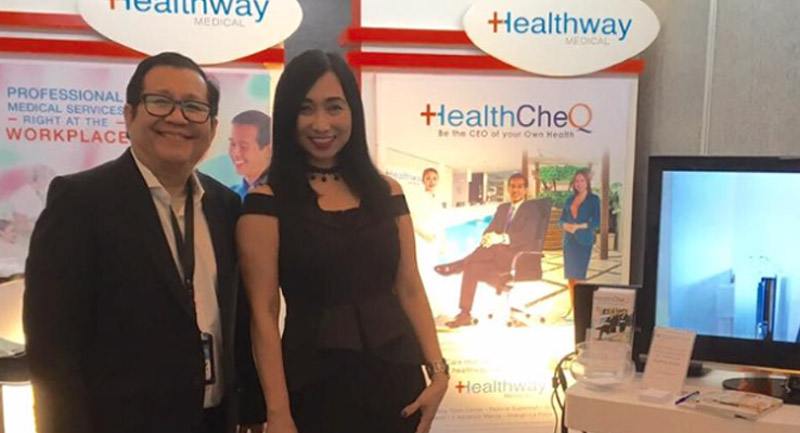 The ever dynamic and on-the-go Vice President for Sales and Marketing of Healthway Medical, Carmie de Leon is among this year's finalist under the Global Filipino Executive of The Year category.
Carmelita "Carmie" de Leon is the perfect ambassador for the country's pioneer and most trusted in ambulatory clinic and healthcare providers.
"My competitive edge is my passion. I am also a people- and task-oriented person, as I believe in working along with people to achieve optimum results."
Carmie is in charge of overseeing the daily operations as well as the management side of the company. Despite her busy schedule, she considers her work a blessing, especially because their work helps keep a nation healthy. And as part of her daily grind, she is always looking for the challenges in running the company as she is constantly faced with numerous challenges.
"I'm so thankful for the appreciation and the chance to inspire further leaders to think, act and go global."
"I'm so heartened to be recognized as one of the finalists for Asia ceo's Global Filipino Excellence, along with the other exemplified men and women in the country. It truly inspires me a lot thinking that the renowned and respected judges have distinguished me among many equally brilliant executives and CEO candidates. I consider myself a winner every time I satisfy myself from doing an excellent work because I know I'm working for the ultimate CEO, our God. But this one is really amazing, it compels me to outstretch my previous performance and to share more of myself, for my countrymen.",Carmie said.
She adds she also draws strength and inspiration from her family and her own experiences.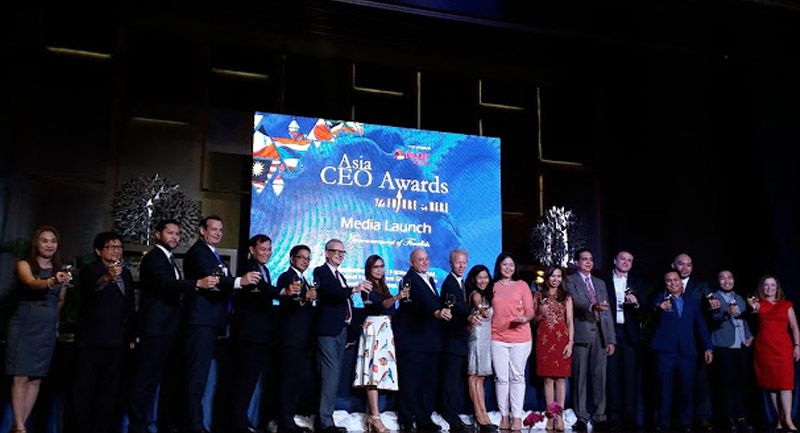 Carmie is joined by distinguished professionals from various industry in the
Global Filipino Executive of the Year category:
Arthur Tan, Integrated Micro-Electronics, Inc. – IMI
Bansan C. Choa, iRemit
Carmelita P. De Leon, Healthway Medical
Edgar Chua, Shell of the Philippines
Frederick D. Go, Robinsons Land Corp.
Gerard Santino Inong, TaskUs
Gilbert Santa Maria, IBEX Global
Jean Henri Lhuillier, Lhuillier
Ric Vincent G. Atienza, iMaverick
Ruth S. Callanta, CCT
Asia CEO Awards is the largest business awards event in the Philippines and one of the largest events of its kind in the Asia Pacific region. Its purpose is to promote the ASEAN region as a premier business destination and is considered a must-attend occasion for business leaders active in the region.
The Board of Judges of Asia CEO Awards gives away limited awards to many of the most accomplished leadership teams and individuals currently operating in Philippines and the region.
The awards recognize extraordinary leaders who have demonstrated outstanding achievement for their organizations and contributions to others. 
 This year's culminating event will happen on October 18, 2016, 5pm at the grand ballroom of the Manila Marriott Hotel. The annual gala was established as a natural outgrowth of Asia CEO Forum the largest regular networking event for the business community in Philippines.