Reading novels not only relieves stress, it provides people with a chance to escape to a fantasy of their own creation and a chance to let the imagination run wild. Indeed, many novels have been translated into films to equal its success. Below are only five of the great novels that were turned into successful films.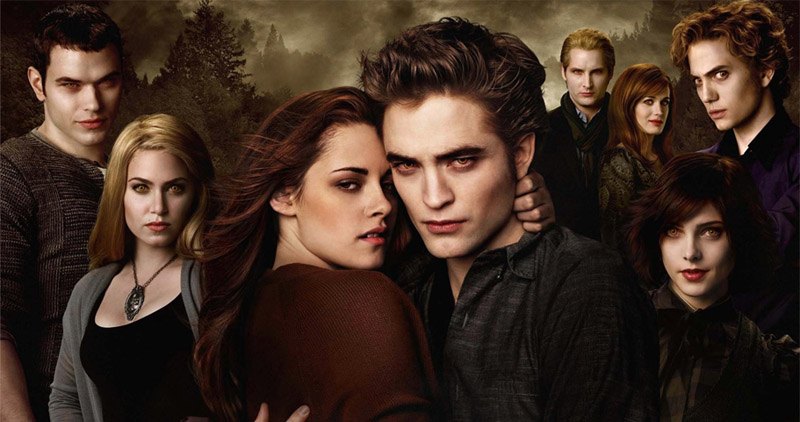 Remember when almost everyone fell in love with a vampire and his lady love? The Twilight Saga was perhaps one of the most successful novels and that spawned an equally successful movie franchise that created some of the most memorable characters and made stars out of Kristen Stewart and Robert Pattinson.  It remains one of the author, Stephanie Meyer's most popular novels so far.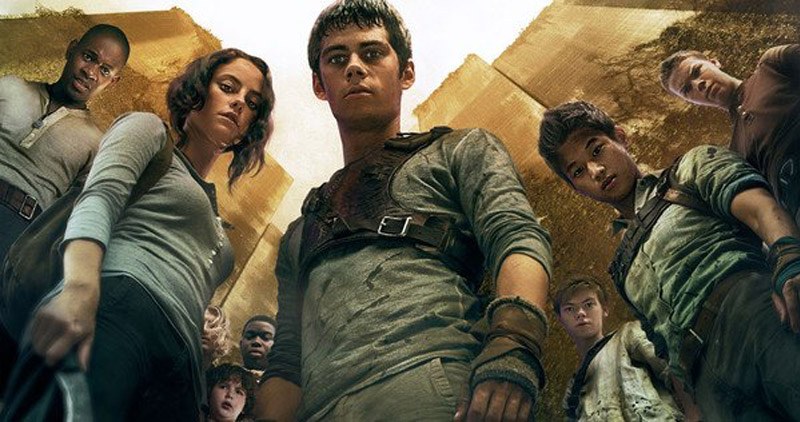 Author James Dashner's book, The Maze Runner, is another novel to movie success. The action-adventure-thriller earned many fans although the movie seems to have overshadowed the popularity of the book. The first and second books have received legions of fanatics worldwide and the third installment, The Death Cure, is eagerly anticipated. What's more, there are still two additional prequel movies we are about to expect.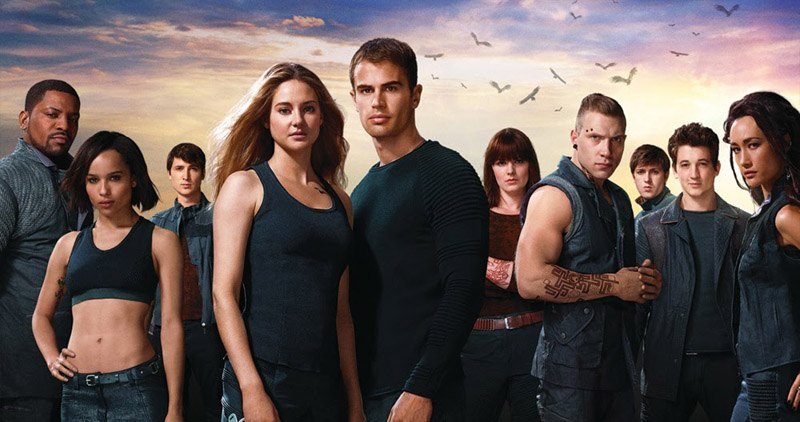 Another futuristic action adventure novel-turned-movie is the Divergent trilogy, based on the book by Veronica Roth. It is the story of protagonists, Tris Prior and Four Eaton. Both the novel and the movie franchise enjoyed huge success worldwide. Its last book, Allegiant, is divided into two movie parts in which the last installment will finally be released in 2017.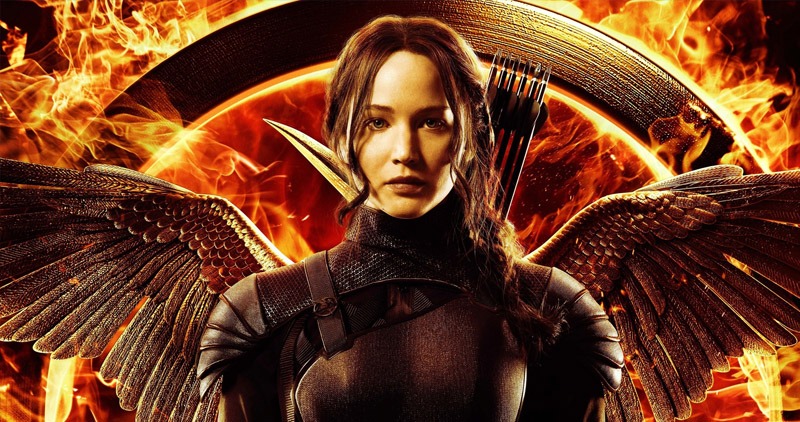 The legendary series hit the cinemas in 2012 ending with final chapter in 2015. In this American dystopian sci-fi film, as adapted from the novel of the same title by Suzanne Collins, a young man and woman from the same district of Panem are picked to participate in the annual televised event, the Hunger Games, a twisted reality show that pits outcast citizens against one another. The novel and subsequent movie franchise saw Jennifer Lawrence shoot to international stardom.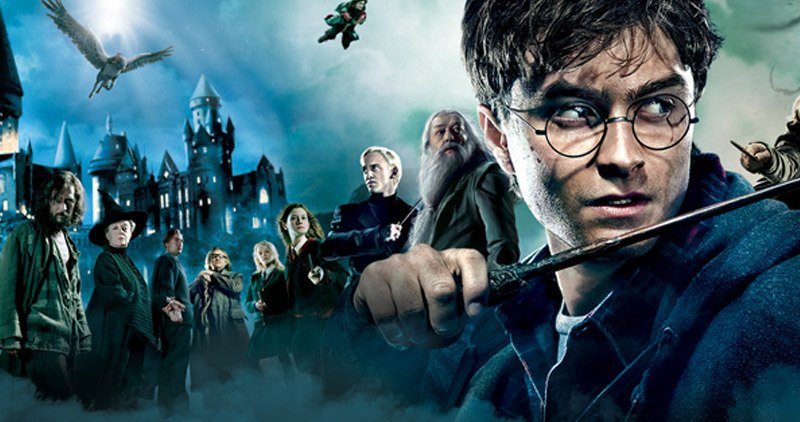 Perhaps the most popular novel and movie franchise to date is the Harry Potter series. Penned by author JK Rowling, the novel chronicles the life of Harry Potter, a young wizard, and his friends as they learn about their abilities as they face the malevolent intentions of Harry's nemesis, Lord Voldemort. All seven novels achieved bestseller status around the world as did its movie franchise reaching into the billions in box office receipts. The movie also made the actors Daniel Radcliffe, Emma Watson, Rupert Grint, and Tom Felton international movie stars and multi-millionaires. To date, its popularity is still felt as evidenced by the recent release of a stage play titled Harry Potter and the Cursed Child.