If you are a film buff, these are the festivals worth attending. You don't need a plane ticket to see these films. You only need to make yourself, and your date, available during the screening days. Below is a quick guide to the different film festivals in and around the Metro.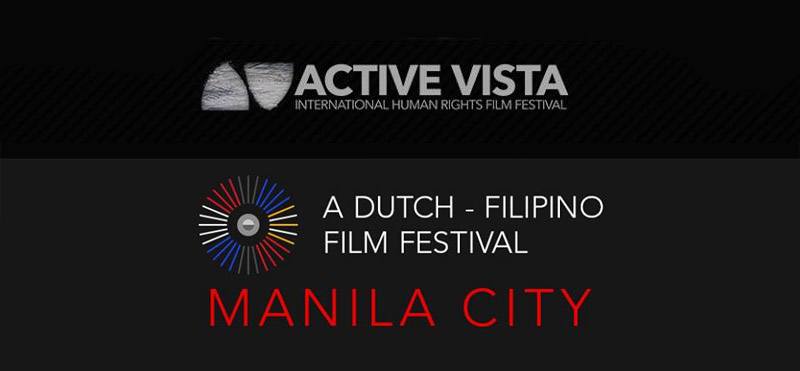 Active Vista Dutch-Filipino
Don't dare miss out Active Vista's Dutch-Filipino Film Festival. Now on its final leg, the festival has already visited the cities of Baguio, Ilo-Ilo, Cebu and Davao. And this time, residents of Metro Manila have a chance to watch the best of Dutch and Filipino films.
Screening Schedule: September 27 – October 1
Venue: Cinematheque Centre Manila
Fee: Free admission
Film Schedule: Check out Active Vista Dutch-Filipino Film Festival Facebook Page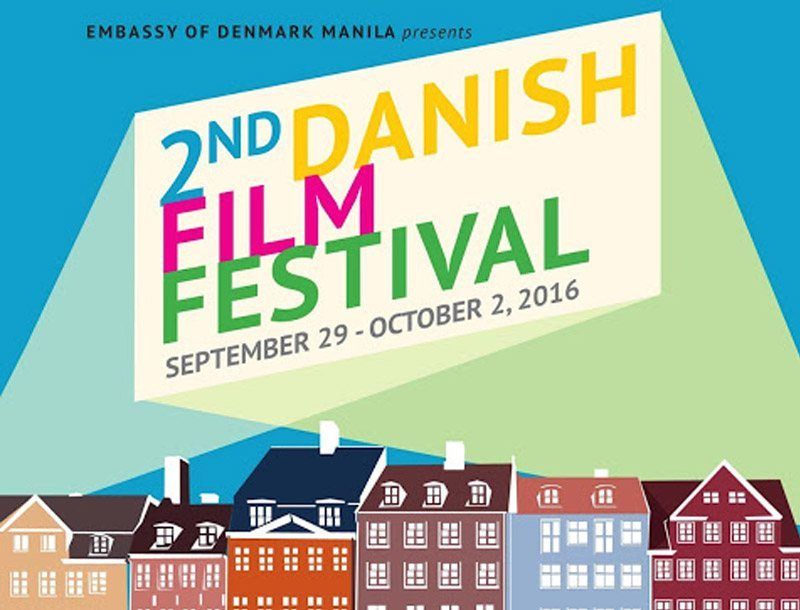 Danish
After a successful launch last year, the second Danish Film Festival is finally here showcasing 11 new original films. Each movie has its distinctive genre and storyline that you shouldn't miss.
Screening Schedule: September 29 – October 2
Venue: Shang Cineplex, Shangri-La Plaza Mall
Fee: Free admission
Film Schedule
DATE
TIME
FILM TITLE
September 29 (Thursday)
1:30PM
The Idealist
4:30PM
Sex. Drugs and Taxation
7:30PM
Rosita – Gala
September 30 (Friday)
1:30PM
With Your Permission
4:30PM
The Hour of the Lynx
7:30PM
The Keeper of Lost Causes
October 1 (Saturday)
1:30PM
Antboy: Revenge of the Red Fury
4:30PM
Silent Heart
7:30PM
The Candidate
October 2 (Sunday)
1:30PM
Karla's World
4:30PM
Fear Me Not
7:30PM
Rosita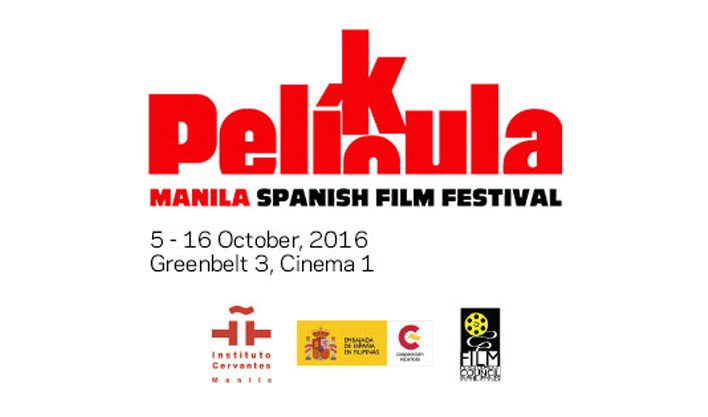 Película-Pelikula
If you are more of a fan of Latin movies, try and catch these original movies from Spain, Argentina, Chile, Colombia and Venezuela this October. What's more is that the moviegoer, who watches a five movies, will get a chance to actually visit Spain by joining the raffle.
Screening Schedule: October 5 – October 16
Venue: Greenbelt 3, Cinema 1
Fee: P100 each
Schedule: Check out the list and schedule here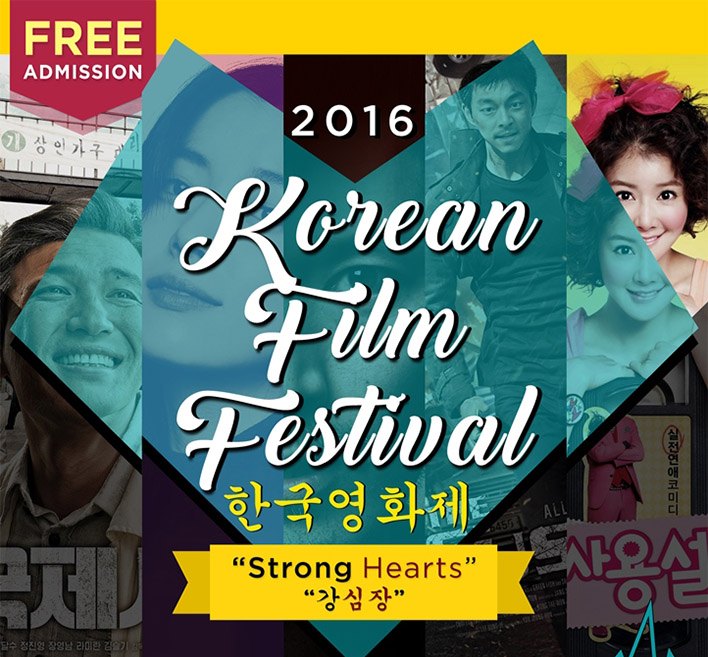 Korea
If you are a die-hard Korean movie fan, five movies of different genres will be shown during this year's Korean Film Festival. This event was organized by Korean Cultural Center and Embassy of the Republic of Korea in the Philippines.
Screening Schedule: October 13 – October 16
Venue: SM Megamall, Cinema 6
Fee: Free admission
Schedule: View schedule here at Korean Cultural Center Website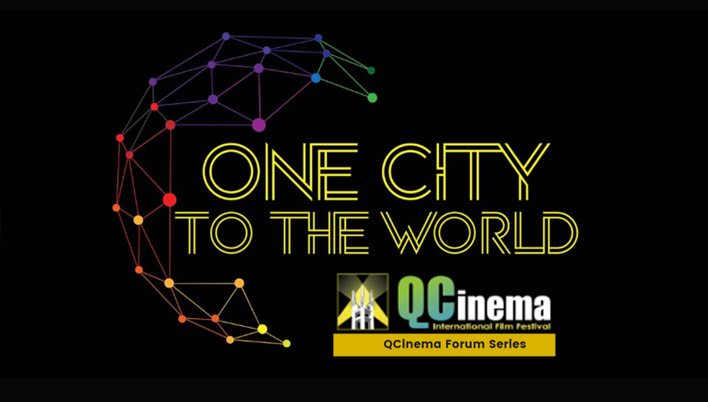 QCinema International Film Fest
This October, there will be screening of both local and international flicks in one film festival. QCinema will feature movies in several categories such as international movies, films with LGBT-theme, full length and short feature films by local filmakers, tributes to Kieslowski's works, classic films as well as selected movies from esteemed director, Mike De Leon.
Screening Schedule: October 13 – October 22
Venue: Gateway Mall, Robinsons Galleria, Trinoma, UP Town Center and QCX Museum
Fee: P150 each
Schedule: Visit QCCinema Official Website

Cinema One Originals Festival
In November, Cinema One will hold the 12th Cinema One Originals Festival. Expect seven Filipino full-length movies and three documentary feature films to be screened.
Screening Schedule: (Tentative) November 13 – November 22
Venue: In selected cinemas
Fee: TBA
Schedule: Visit CinemaOne Originals Official Facebook page