As you grow old, you tend to be less conscious of your diet. When this happens, this can result to an increase in your bad cholesterol.
A 2008 Food and Nutrition Research Institute (FNRI) study on cholesterol levels among Filipinos showed that 31.3 percent of 7,700 Filipinos polled had borderline high to high cholesterol levels.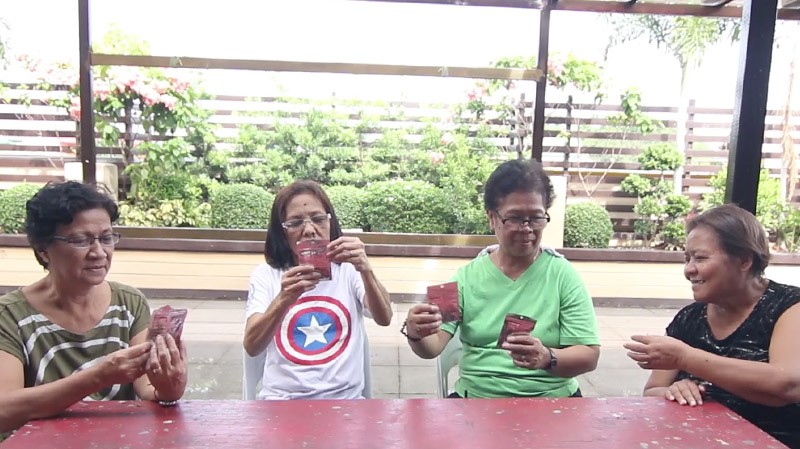 This shows 10.2 percent had confirmed high cholesterol levels of more than 240 mg/dL while 21.2 percent were borderline at 200 mg/dL to 239 mg/dL.
Survey results showed that respondents between 50 and 59 years had the highest cholesterol levels at 48 percent while 17 percent of respondents between 20 to 29 years old had borderline high to high cholesterol levels.
According to the FNRI, this clearly shows that the risk of having elevated cholesterol levels increased with age. Having high bad cholesterol among the senior citizens of Maybunga, Pasig is nothing new to them. In fact, they have known the cause but they are just having a hard time managing the condition due to different reasons.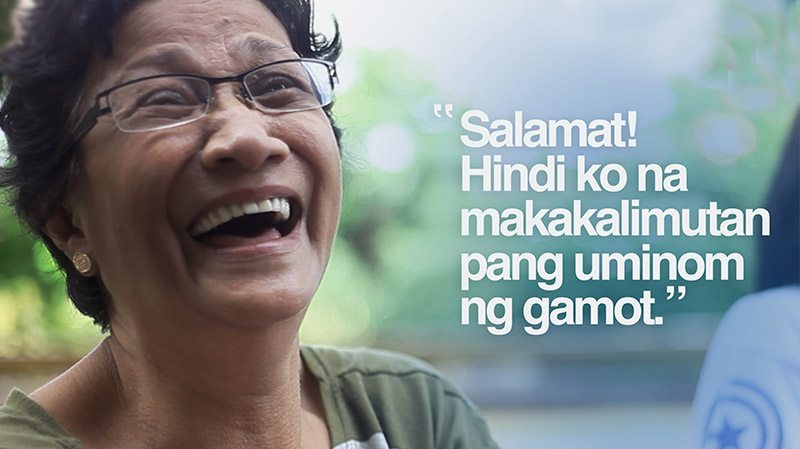 The good news is that they have now found a way to manage their bad cholesterol.
Let's watch this video and find out.