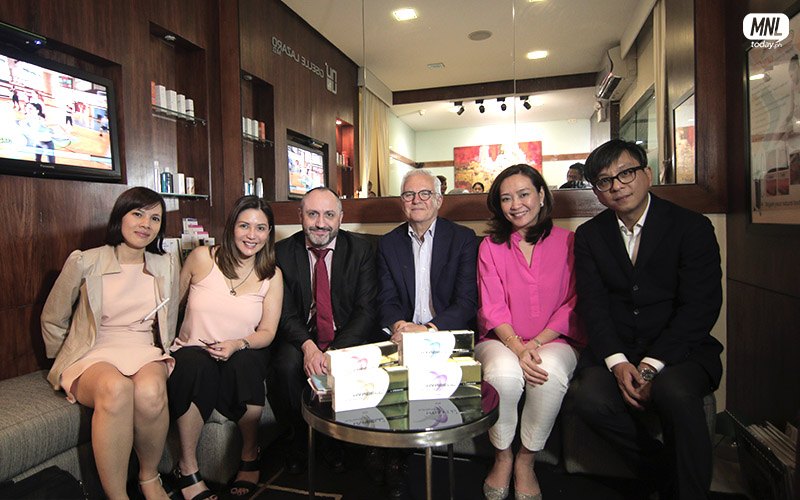 German pharmaceutical Adoderm, recently introduces the new generation of dermal fillers in the Philippine market. Hyabell with lidocaine was presented to selected doctors via a workshop and product briefing held recently at the NU Asia clinic in Bonifacio Global City.
The workshop highlighted the talk of French plastic surgeon Dr. Aref Alsoufi where he discussed the different technics of dermal filler. Also part of the program is Dr. Herve Calvez, French Biochemist from Adoderm pharmaceutical and celebrated Filipino photographer and film-maker Wesley Villarica.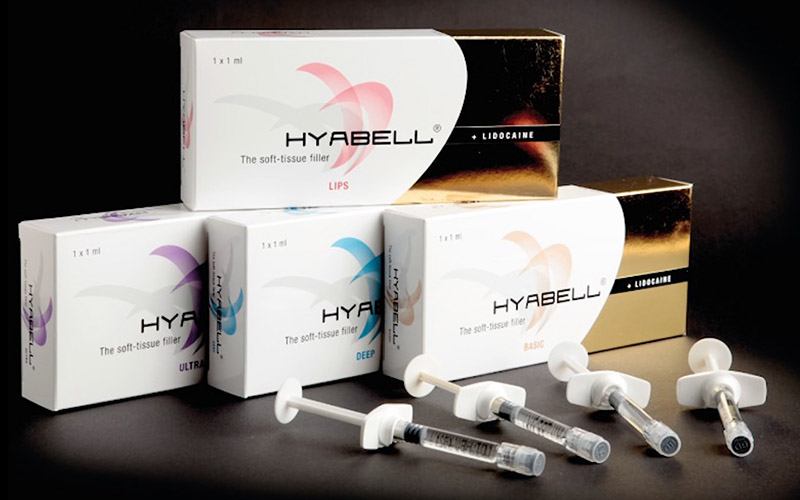 Hyabell products are made of non-animal origin hyaluronic acid and contain 0.3% lidocaine. The pre-incorporated lidocaine (0.3%) facilitates the injection procedure and reduces the pain and finally enhances patient's satisfaction.
The area to be treated must be properly cleaned with disinfectant solution before the injection. The treatment is easy and quick. Thanks to its flow and smooth injection, the use of very thin needles, the injections are precise, simple and almost painless. Depending on your sensitivity, an anaesthesic cream may be appropriate.
Aging is more than the aging of the skin itself. It is also about the aging ligament, the aging muscle and degradation of fat. It is not only the skin itself. It's all what we have beyond the skin. 
Hyabell has four different products with different viscocity, depending on the patient's requirement in coordination and recommendation of the doctor.
LIPS is for lip contouring and augmentation.
BASIC is for middle to deep dermis injection, for the correction of moderate wrinkles and fold.
DEEP is for deep dermis and for the correction of deep fold.
ULTRA for subcutaneous tissue, correction of deep folds and facial volumizing.
This latest dermal filler product will be distributed locally under Karihome Incorporated.
Watch the short clip and see for yourself what Hyabell is all about.