Cinema 76 holds fundraising for the family of the late actress Lilia Cuntapay. Four special screenings of the award-winning film "Six Degrees of Separation from Lilia Cuntapay" are set to be held this week.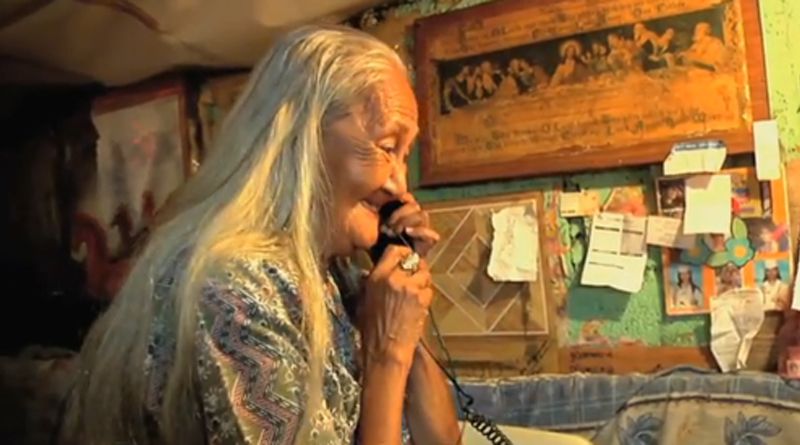 Cuntapay, who was dubbed the "Queen of Philippine Horror Movies," died last Saturday in Pinili, Ilocos Norte.
The special screening started last night August 25, and will run on 26, 27 and 28. Located at 160 Luna Mencias St. in San Juan City.
In a Facebook post, Cinema '76 announced that "all proceeds will go directly to the family of Ms. Lilia Cuntapay to help cover the cost of her funeral and consequent expenses."
On Thursday, the film's director, Antoinette Jadaone, holds a Question and Answer portion for the film viewers and to personally extend her gratitude for the support.