It is a prevailing trait of Filipinos to stop or cut down their medicine intake during treatment procedure despite a prescription by a doctor. This is either because they are on a tight budget or they are simply apathetic particularly if the condition is not yet serious.
What many do not realize however, is that the consequences of not adhering to the prescribed treatment regimen almost often becomes severe.
According to a US-based research, patients get hospitalized for an average of 8 to 12 days longer for not complying with treatment regimen. Aside from the additional costs, brought about by hospitalization, are the complications brought about by the illness itself.
Such risks, however, can be prevented if patients will thoroughly adhere to their medications and follow their doctors' directions to the letter.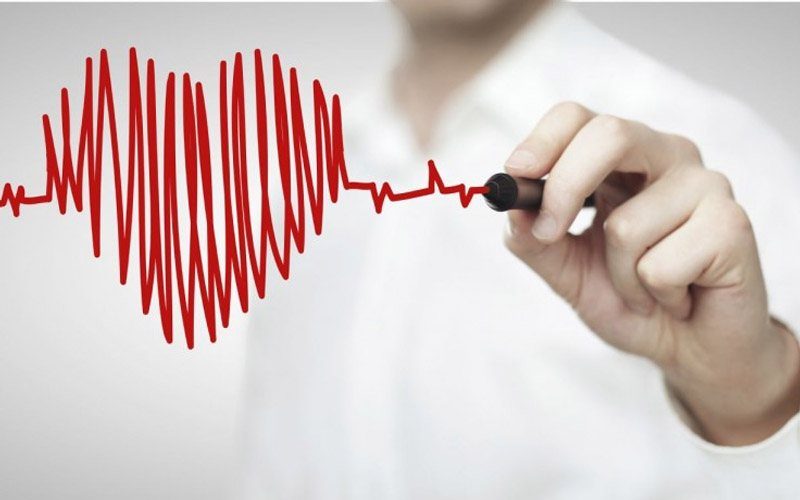 Pharex HealthCorp. acknowledges the dangers patients may face for not adhering to the treatment regimen. It is because of this that it introduced the Pharex Compliance Pouch.
This innovation ensures that patients suffering from chronic but manageable illnesses can have a good quality of life by maintaining their adherence to the treatment regimen in a more convenient and affordable way.
"Compliance with prescribed medication helps decrease the risk of hospitalization and the accompanying complications," said Tomas Marcelo Agana III, president and CEO of Pharex. "Taking accurate and on-time anti-hypertensive drugs, for instance, can cause better control of blood pressure and can even reverse the condition or prevent it from getting worse."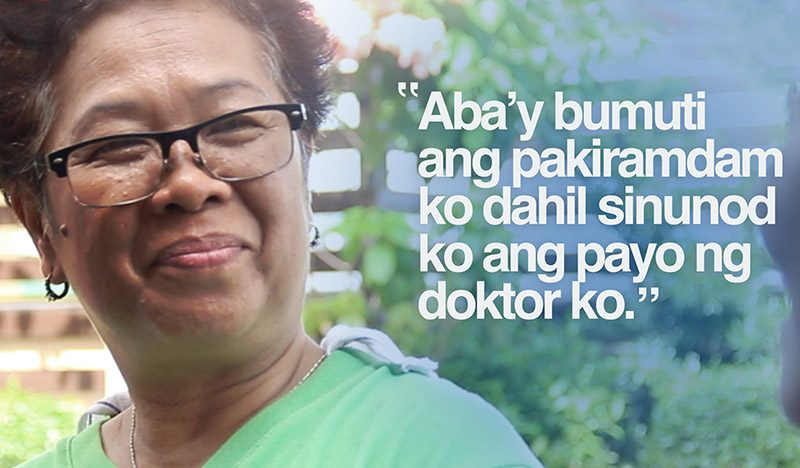 Pharex is known for its pharmaceutical excellence and genuine care for the health of Filipinos over the years, offering world-class but affordable products.
"With our wide-range of affordable and quality medicines, patients will be able to comply with their treatment regimen," Agana added, "Aside from being safe, we ensure that our medicines are affordable and accessible."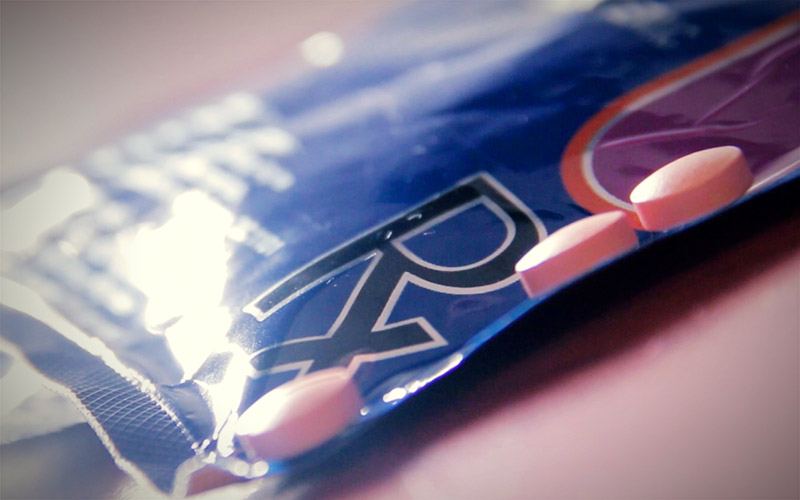 Pharex Compliance Pouch is designed to ensure that patients have the adequate supply of quality medicines until the next payday. This means that patients are able to better budget for their essential medicines and avoid cutting corners where their health is concerned. it also comes in durable, water-proof and resealable foil pouches that keep the contents clean, dry and conveniently available anytime the patient needs it.
Agana concluded, "In Pharex, we are conscious of the value of medication adherence to secure a healthy state of life. That is why we are inclined to innovating products that help to guarantee patients' compliance to their medications."
Pharex' 15-day Compliance Pouch is available in all leading drugstores. To get more information about the brand, contact 433-8088 (local 820).