According to the Department of Health (DOH), non-communicable diseases (NCDs) curtail the lives of more than 36 million people each year. With this continuing rise of mortality rate caused by NCDS, health experts suggest that increasing the degree of compliance to maintenance medications can have a greater impact on health and saving more lives.
Non-communicable disease refers to chronic diseases which last for a long period of time and progress slowly. It is non-infectious and non-transmissible. The four main types of NCDs are cardiovascular disease, cancer, chronic respiratory diseases, and diabetes.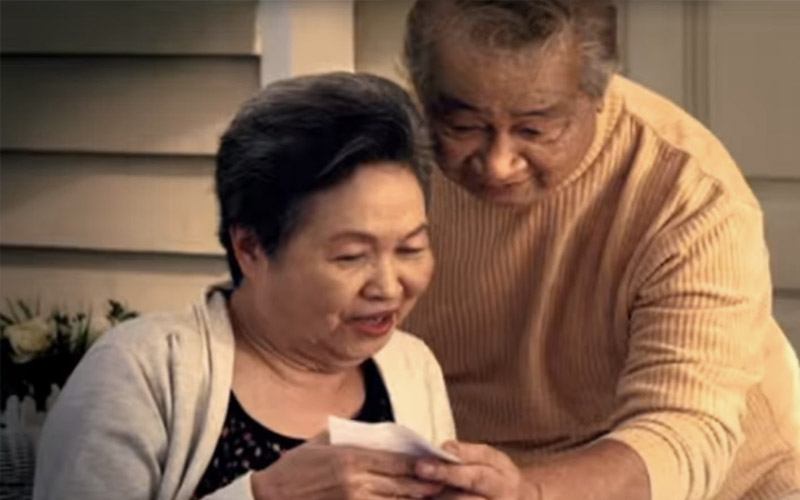 According to Tomas Marcelo Agana III, president of Pharex HealthCorp., the alarming mortality rate of chronic diseases calls for the combined efforts of healthcare providers, patients and their families to help curb the looming incidence of deaths due to NCDs—and one way of doing this is to help patients adhere to their therapy.
"A certain process is involved in saving the lives of patients with chronic diseases. First, healthcare providers are responsible for offering the best medication that extensively cures their patients' disease. Second, patients and their families have to ensure religious compliance to therapy to meet long-term health progress," Agana said.
He added, "To further complement their care, we are providing medications that are promising not only quality but also affordability. Ultimately, the medicines we carry are crucial in mitigating more health risks, even those that lead to deaths."
In fact, a research showed that good medication adherence can improve survival and lower risk of hospitalizations among patients.
"Healthcare providers highlight the importance of good medication adherence and discipline in preventing the worst consequences of NCDs," Agana said. "That's why at Pharex, we believe that discipline and good attitude towards medication intake among patients can speed-up their health progress, if not eradicate it completely."
Pharex HealthCorp., the most prescribed brand of medicines, addresses the urgent need for affordable healthcare by offering quality medicines that are low-priced.
Agana said, "We understand that their compliance to therapy is affected by different factors, including the cost of medication. This is why our affordable roster of maintenance medicines is perfect for patients as well as the family's breadwinners who shoulder the costs."
Agana concluded, "We always assure consumers that their health is in its tiptop condition through effective and affordable medicines. While it is true that chronic diseases already put lives to risk, the disease's progression may be slowed down and even curbed if compliance to maintenance medicines are ensured at all times."
The new Pharex Compliance Pouch is available in all leading drugstores. For more information, please contact 4338088 (local 820).