(MNLtoday.ph) –
House bill #4531 "Anti Distracted Driving Act" is now a law. The House of Representatives recently passed into law House bill No. 4531 or the "Anti Distracted Driving Act." This law is aimed at eliminating distracted driving. It prohibits the use of mobile phones and other electronic equipment while the motor vehicle is in motion or whether it is temporarily stopped at a traffic light.
While the state recognizes the vital role of information and communication technology in nation-building through the use of electronic gadgets, it is aware, however, of the dangerous consequences of the distraction the use of such devices can bring about. The law does include diplomatic, public or private vehicles.
Exceptions to the law include operating a mobile phone through hands-free function or using the device with a speaker phone, earphones and microphones, which allow a person to make and receive calls without having to hold the mobile phone. Such acts will not be considered as distracted driving.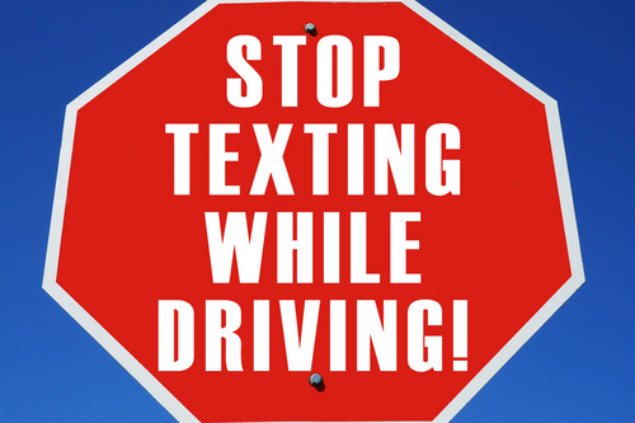 The law also stated that as long as the placement of the mobile communications device or the hands-free device does not interfere with the line of sight of the driver it will not be considered a violation. Furthermore, a motorist is using a mobile phone for emergency purposes will not be cited for violating the law.
Violators will be apprehended and penalized with P5,000 and P10, 000 for the first and second violations, respectively. Third-time offenders will face a P15,000 fine and suspension of their driver's license for three months, while fourth-time offenders will be penalized with a P20,000 fine and revocation of their driver's license.