Greetings from MNLtoday.ph!
When we set up this news portal, we did it with the objective of providing a venue for people to read good news. Only good news. The news we share are meant to educate, entertain, inspire, and delight.
While we understand that the real world is not just happy and positive, we believe that in today's troubled world, good news is something we need to read and hear.
At MNLtoday.ph, we bring you interesting people, events, places, products and everything in between to make your day a little more interesting and a little better.
We hope you find our stories worth reading and worth sharing.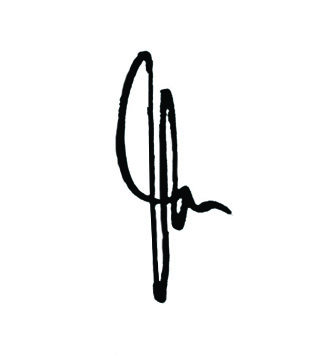 Michael E. Dugenia
Editor-in-chief